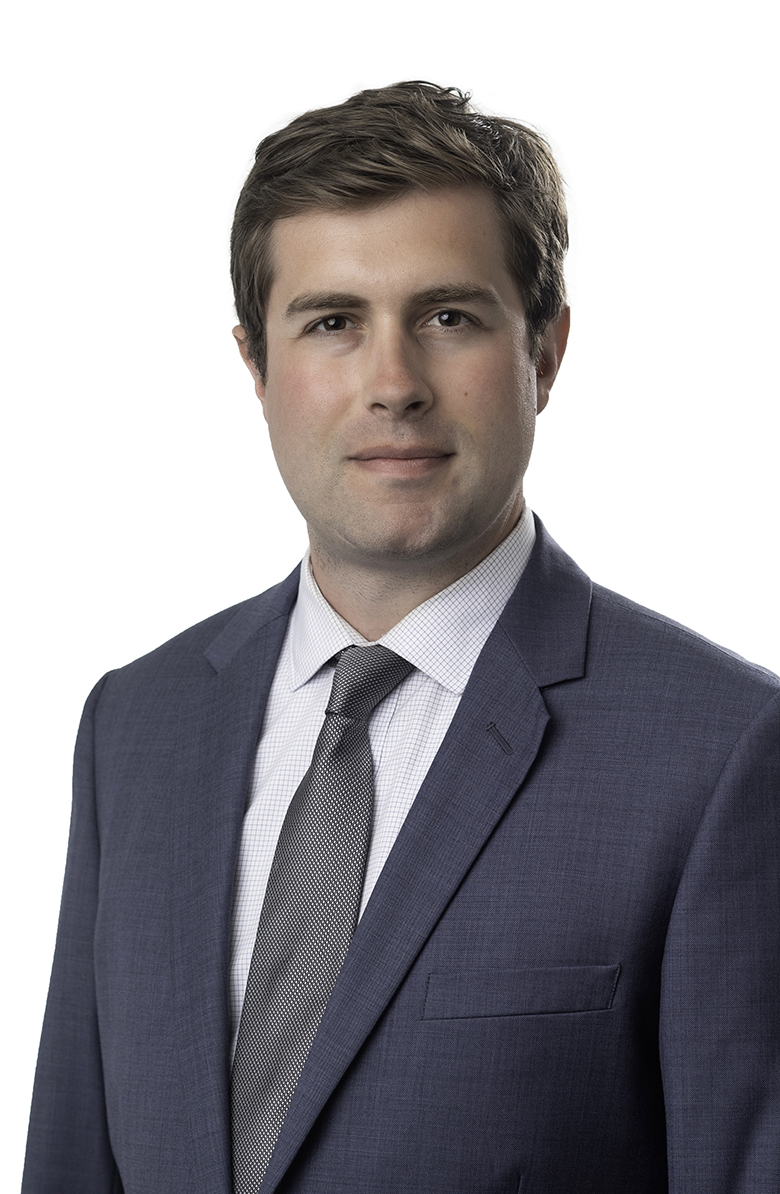 Associate
Loan Restructuring & Workouts
O: (617) 880-3481
F: (617) 692-3481
About Demetrios
Demetri is an associate in the firm's Loan Restructuring & Workouts Department.  Demetri's practice primarily focuses on representing banks, funds, and other financial institutions in structuring and documenting a variety of workout and debt restructuring transactions. This includes the review and analysis of loan documents and identification of documentation and collateral issues, and drafting and negotiating forbearance agreements, loan modification agreements, loan sale agreements, and settlement agreements.  
Demetri also has experience with the enforcement of creditors' rights under Article 9 of the Uniform Commercial Code and other applicable state laws, as well as under Chapters 7, 11, and 13 of the United States Bankruptcy Code. This includes experience with conducting secured party sales of collateral under the Uniform Commercial Code, conducting real estate foreclosure sales, and obtaining relief from the automatic stay and other creditor relief in bankruptcy proceedings.  
Demetri has experience representing clients in workouts in a variety of industries, including, without limitation, commercial real estate, emerging companies in the technology and life science space, asset-based lending, and extensive experience in the taxi medallion industry.
Assisted in the representation of related lenders in the workout of a large portfolio of loans in a distressed industry, which included bringing actions in state courts, protecting the lenders' rights in various United States Bankruptcy Courts, the liquidation of the lenders' collateral through Article 9 secured party sales and commercial real estate foreclosure sales, and the negotiation and documentation of forbearance, modification and settlement agreements 
Assisted in the representation of a private lender in connection with the real estate foreclosure sale of a development property 
Assisted in the representation of a private lender in negotiating, documenting, and consummating the short sale of a hotel
Assisted in the representation of a distressed asset purchaser in the liquidation of a multi-state real estate portfolio