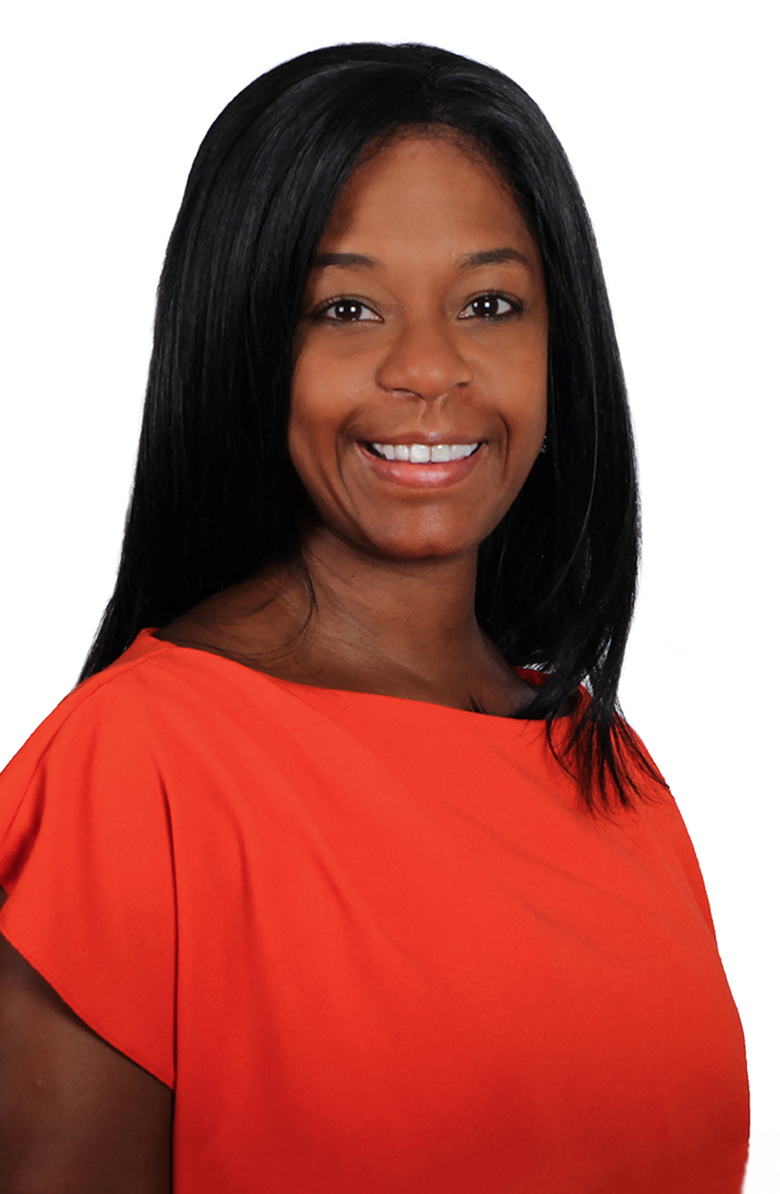 Partner
Real Estate Finance
O: (212) 789-3111
F: (212) 719-0140
About Leigh
Leigh practices in the firm's real estate finance group, representing financial institutions and debt funds in sophisticated structured financing transactions on a national basis, including single-lender and agented, multi-lender construction, mezzanine refinancing transactions, construction loans, permanent financings, forward loan commitments, revolving credit facilities, and loan participations. Prior to joining Riemer & Braunstein, Leigh was Counsel in the New York Office of a national law firm where she had extensive experience representing commercial and institutional lenders in all types of real estate finance transactions with a particular focus on complex affordable housing transactions, including tax-exempt bond transactions, bond credit enhancement, Fannie Mae and Freddie Mac executions, and government-subsidized mortgage lending programs.
Prior to pursuing her legal career, Leigh worked in finance and accounting as an assistant controller for Marriott Hotel & Resorts. Leigh serves on the board of directors for a local nonprofit organization and is the vice-president of her condominium association board. Additionally, Leigh is the co-founder and coach for a non-profit all-star cheerleading organization. Leigh is also a licensed real estate broker.
Represented the agent in a $1.25 billion dollar multi-lender loan comprised of direct purchase bonds and conventional financing for the construction of three residential towers on the west side of midtown Manhattan.
Represented the agent in a $550 million dollar multi-lender loan for the permanent financing of 53 hotel properties located in 14 states.
Represented a syndicate of lenders in connection with a $80 million construction loan for a multi-family condominium project to be built on top of an existing parking garage and subject to a tax credit bond financing and ground lease.
Represented a national bank as construction lender on a $40 million construction loan transaction for a low income housing tax credit project in Brooklyn, New York. The construction loan was funded through the bank's purchase of 100% participation interest in an NYC Housing Development Corporation's originated cash construction loan.
Represented a national bank in connection with the financing for the rehabilitation of a historic landmark department store in downtown Des Moines, Iowa, as a mixed-use multifamily housing and commercial space. Freddie Mac provided bond credit enhancement for publicly offered bonds for which the bank assumed the construction risk by making a taxable construction loan. The bank purchased short term tax exempt privately placed bonds for additional financing totaling $25 million. The transaction also involved 4% low income housing tax credit, historic tax credits and multiple layers of soft funds including CDBG, HOME, State Historic Credits, Brownfield Tax Credits, and an Enterprise Zone Credit.
Represented a national bank in connection with a $19 million acquisition loan and a $24.5 million Freddie Mac acquisition/rehab bond credit enhancement for a 150-unit senior housing project in Washington, DC. In addition, the bank provided a loan in the amount of $3.5 million to bridge equity installments to be made by the bank, as upper tier investor under a syndication. The project was also subject to a use agreement that places caps on the retail rents at artificially low rates to encourage neighborhood business.
Represented Fannie Mae DUS Lenders and Freddie Mac Program Plus Lenders in connection with the annual origination of $500 million to $1 billion of taxable and tax-exempt bond financings, forward loan commitments, and conventional cash transactions.