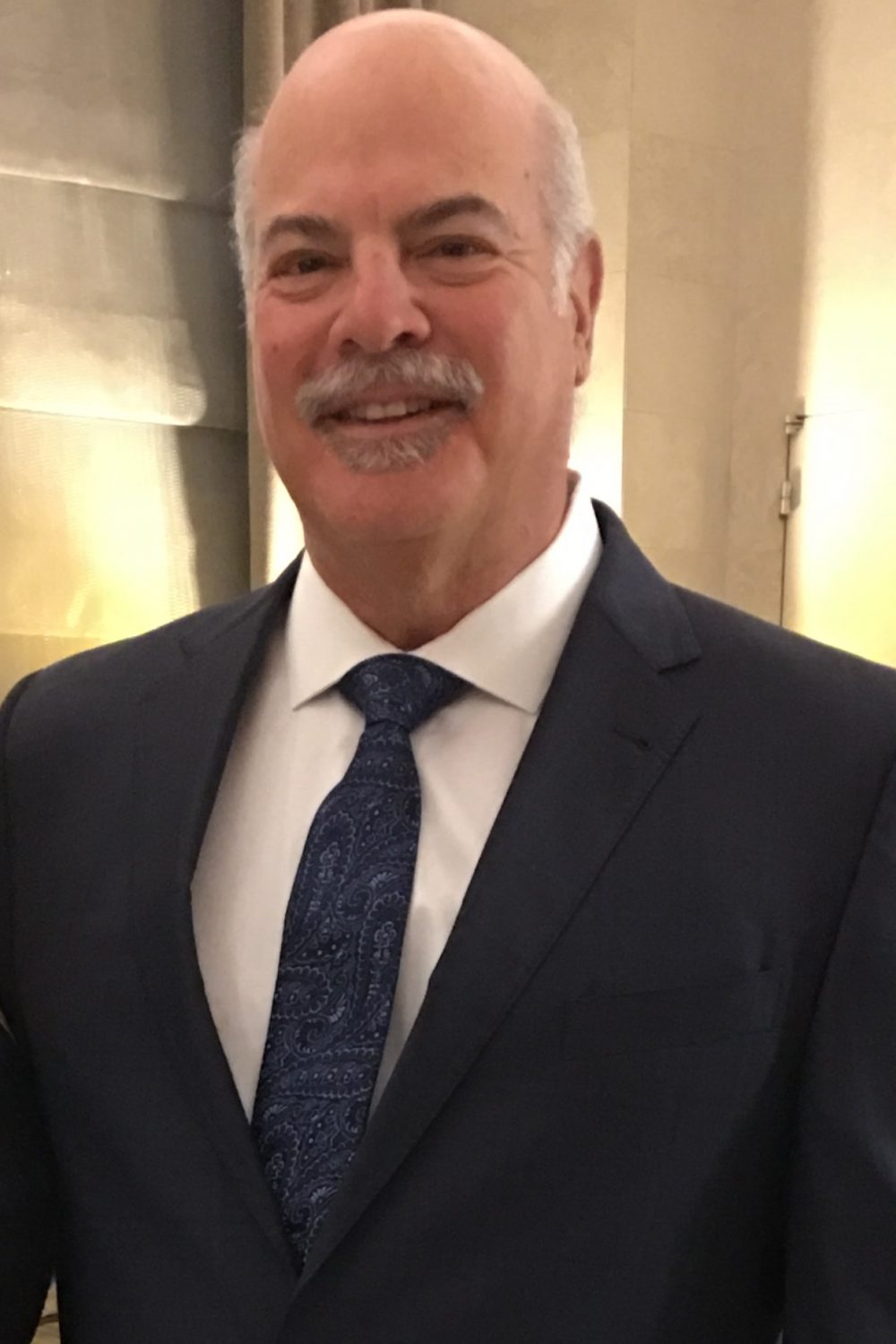 Partner
Real Estate/Business/Tax Law; Loan Restructuring & Workouts
O: (617) 880-3434
F: (617) 692-3434
About Michael
Michael is a Partner and chair of the Real Estate/Business/Tax Law practice area. Michael is uniquely highly qualified in both the real estate and business worlds as he was originally a partner at Riemer & Braunstein for twenty years and then an active business founder/operator and real estate developer for the past twelve years. Michael has now returned to Riemer & Braunstein to head up the firm's real estate and business groups and to share his years of experience and high level of success as a businessperson to further expand the departments.
From a real estate department perspective, Michael oversees all aspects of commercial real estate development, including analysis and business modeling of the proposed project, acquisitions, project due diligence, divestitures, financings, leasing, subdivisions, conveyancing, condominium conversions, construction contracts, easements, title matters, structuring and drafting joint ventures, tax credits, including solar and historic tax credits and organizational structures with an emphasis on equity funding and institutional financing issues.
From a business department perspective, Michael oversees all corporate related matters, including analysis of clients' business projections and related financial matters, contracts and contract negotiation, financings, liquor licenses, organizational documentation, equity funding, labor issues, and acquisitions. Michael also handles commercial loan and loan pool acquisitions.
Michael is often engaged to address and resolve complex legal matters and to effectuate a solution and a deal. Michael is also a sought after keynote speaker at regional boards and business meetings due to his hands-on depth of experience in both business and legal matters.
Michael served on the University of Vermont Regional Board of Trustees for a decade and chaired the organization for his last three years on the Board.
Representative Legal and Business Matters
MoreLess
Represented owner in the $154 million sale of industrial warehouses in Wilmington, MA
Represented owner in the $36 million sale of beachfront land in Brewster, MA
Represented buyer in the $120 million acquisition of a vacation complex in Yarmouth, MA
Represented the buyer of a $32 million acquisition of a wholesale club
Represented the seller of a $48 million retail center in southwestern Massachusetts
Represented the seller of a $77 million office facility in Burlington, MA
Represented buyer of $28 million acquisition of strategic land parcel in Tewksbury, MA
Representing owner in the approval and development of a 28 acre parcel in Cohasset, MA
Representing the seller of a New England restaurant chain
Represented buyer of $26 million acquisition of vacant life science property on Route 128 in Burlington, MA
Represented Boston law firm in the leasing of new office location for its ongoing law practice
Re-development of famed downtown Boston Locke Ober building into luxury condominiums and "Best of Boston" Yvonne's restaurant
Handled acquisition and development of luxury oceanfront hotel resort in Hull, Massachusetts
Re-development of Norfolk County jail property in Dedham into a subdivision of luxury single family homes and condominium units
Re-development of Town of Brookline Department of Public Works site into a large-scale multi-use retail and residential project
Developed vacant land in Plymouth, Massachusetts industrial park into a 10 acre solar array and secured federal tax credits with respect thereto
Negotiated first time title insurance coverage for multiple condominium structure within a single property
Co-founded the British Beer Company restaurant group which grew over twenty years to 14 locations across New England with 800 employees
Represented the owner and operator of Mt. Cranmore ski resort in Conway, New Hampshire in the operation and sale of this marquee property
Representation of national lender in its loans to developers of affordable apartment projects nationwide involving a tax credit based lending program
Representation of national lender in its mezzanine lending program related to apartment construction
Representation of many New England regional banking institutions in their real estate and business lending
General representation of regional based large scale electrical company across New England to handle its contract and leasing projects
Co-founded and launched "Wiresurfer" an online telecommunications company, which has been written up in Forbes Magazine, The Wall Street Journal and The New York Times
Representation of local real estate developer in the re-development of a unique Rhode Island city block property including the transformation of a dilapidated rent/rehabilitation restricted neighborhood to 36 new single family homes and duplexes
Representation of the Kraft Group in its strategic large land acquisition adjacent to Gillette Stadium to enable creation of Patriot Place in Foxboro