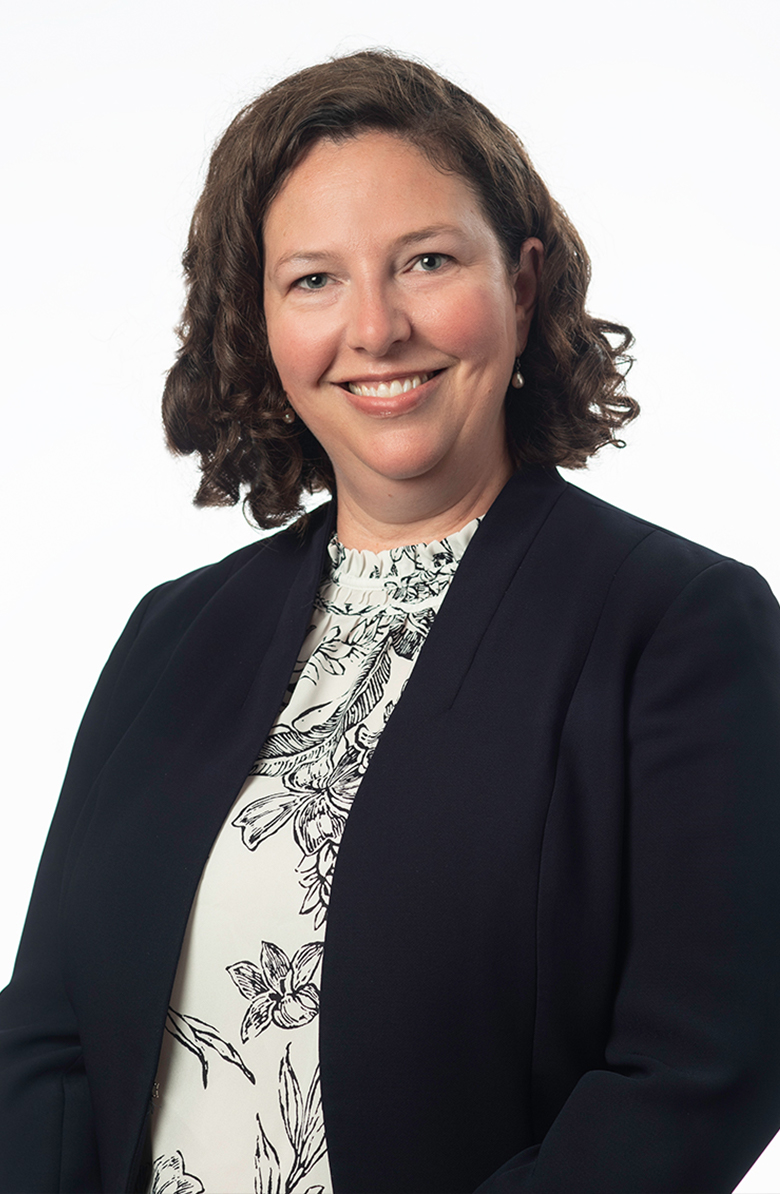 Partner
Trusts & Estates/Probate Litigation
O: (617) 880-3453
F: (617) 692-3453
About Allison
Allison is the chair of the firm's Trusts & Estates practice.  She is skilled at assisting families with the preservation and transfer of wealth through a variety of mechanisms, including prenuptial and postnuptial agreements, lifetime giving, charitable planning, business succession and estate plans. Allison assists clients in choosing and implementing estate planning techniques which best suit them, including revocable trusts, irrevocable insurance trusts, irrevocable gifting trusts, various grantor trusts, charitable trusts, and private foundations. 
Allison's practice also encompasses both estate and trust administration.  She works with families after a death to re-title the assets of the estate and address tax and creditor obligations of the decedent and the estate.  On trust administration matters, she advises fiduciaries with administration and distribution issues. She also represents both fiduciaries and heirs in probate litigation matters in conjunction with the firm's litigation department, including will contests, trust petitions, and trustee removal actions.  
Allison also works with families on matters of guardianships and conservatorships for incapacitated persons.  She assists families with securing the necessary court appointments and guides clients through the follow-up reporting that is required by the Court.  She has also represented clients in litigation when a guardianship or conservatorship is contested.
Boston Women In Finance, The New Tax Bill – How Does It Affect You?, February 6, 2018
AICPA Seminar:  State law considerations in establishing and administering trusts, October, 2016
Massachusetts Bar Association:  Insurance Issues in Divorce Cases, June 25, 2015
How Financial Success Happens – Seminar for Women –June 18, 2012
Boston Bar Association, Trusts and Estate Section, Mid-Year Review, December 11, 2009
Massachusetts Continuing Education Seminar: Crossover Issues in Estate Planning and Marital Dissolution, March 19, 2007
Family Mediation Institute: Estate Planning and Family Law, October 15, 2004
MCLE, Drafting Wills and Trusts in Massachusetts, Estate Planning Checklists
MCLE, Drafting Wills and Trusts in Massachusetts, Estate Planning for the Divorcing Client
MCLE, Drafting Wills and Trust in Massachusetts, The Spendthrift Clause in Trusts