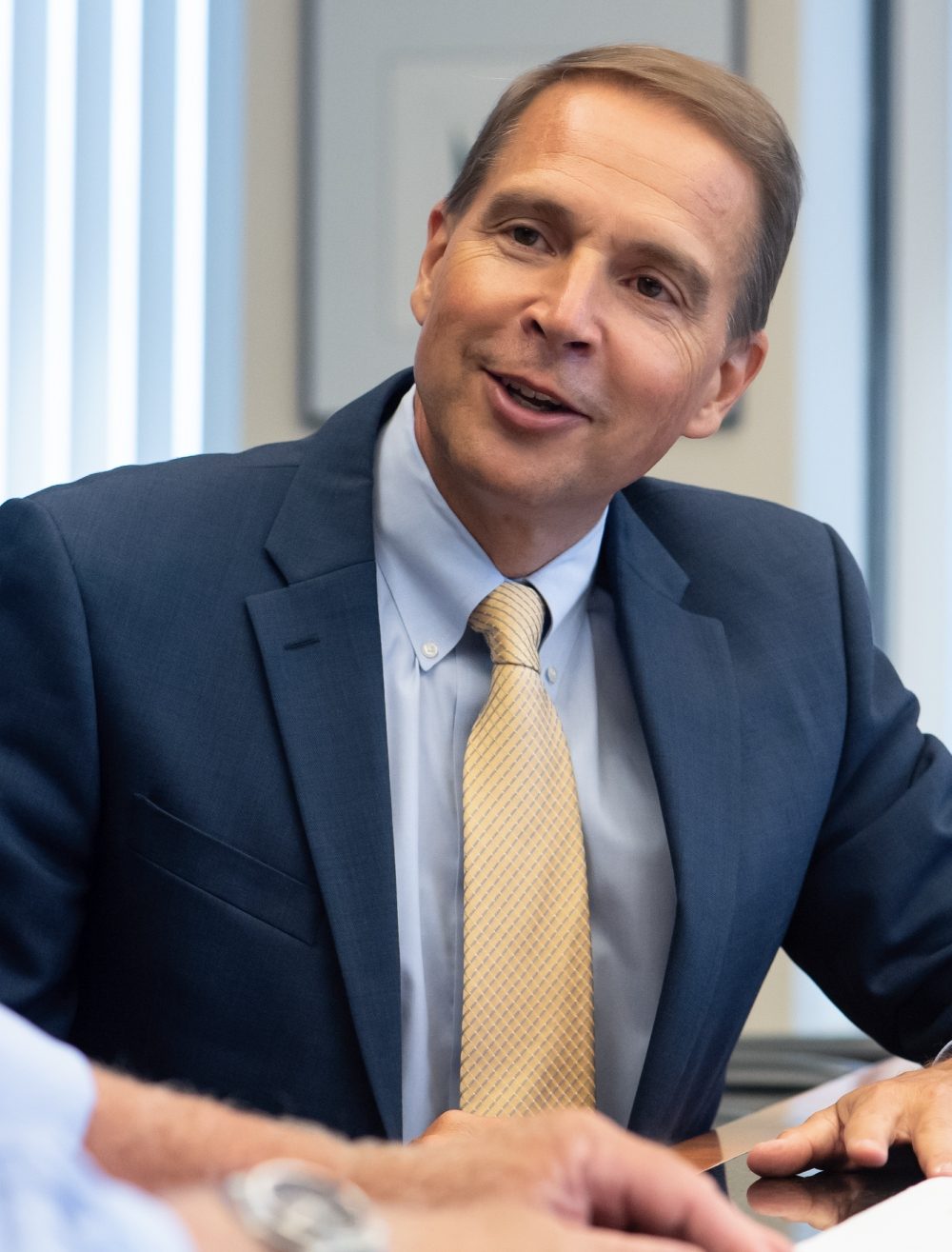 Firm Resume
This provides a link to Riemer & Braunstein's resume for attorney recruiting purposes and provides information regarding the firm's summer associate program, on campus interviewing program, and other relevant matters. Please click the link below to launch a printable PDF version of the document.
The document is password protected. If you need a password or would like more information about joining Riemer & Braunstein, please contact Jeffrey Ganz, hiring partner, at jganz@riemerlaw.com or Karen Creedon, Recruitment Administrator, at kcreedon@riemerlaw.com.
Administrative and Staff Support Positions
The firm may post from time to time available positions and contact information.
January 2022 – Legal Administrative Assistant to support our Boston based Tax Incentive and Community Development Finance Practice Area. Applicant should have previous experience in this particular practice area. For further information please contact Adrienne Cheda at acheda@riemerlaw.com.
Riemer & Braunstein LLP is committed to creating a diverse environment and is proud to be an equal-opportunity employer. All qualified applicants will receive consideration for employment without regard to religion, color, race, ancestry, ethnicity, national origin, citizenship, sex, sexual orientation, marital status, age, disability, military or veteran status, gender identity or expression or genetic information.