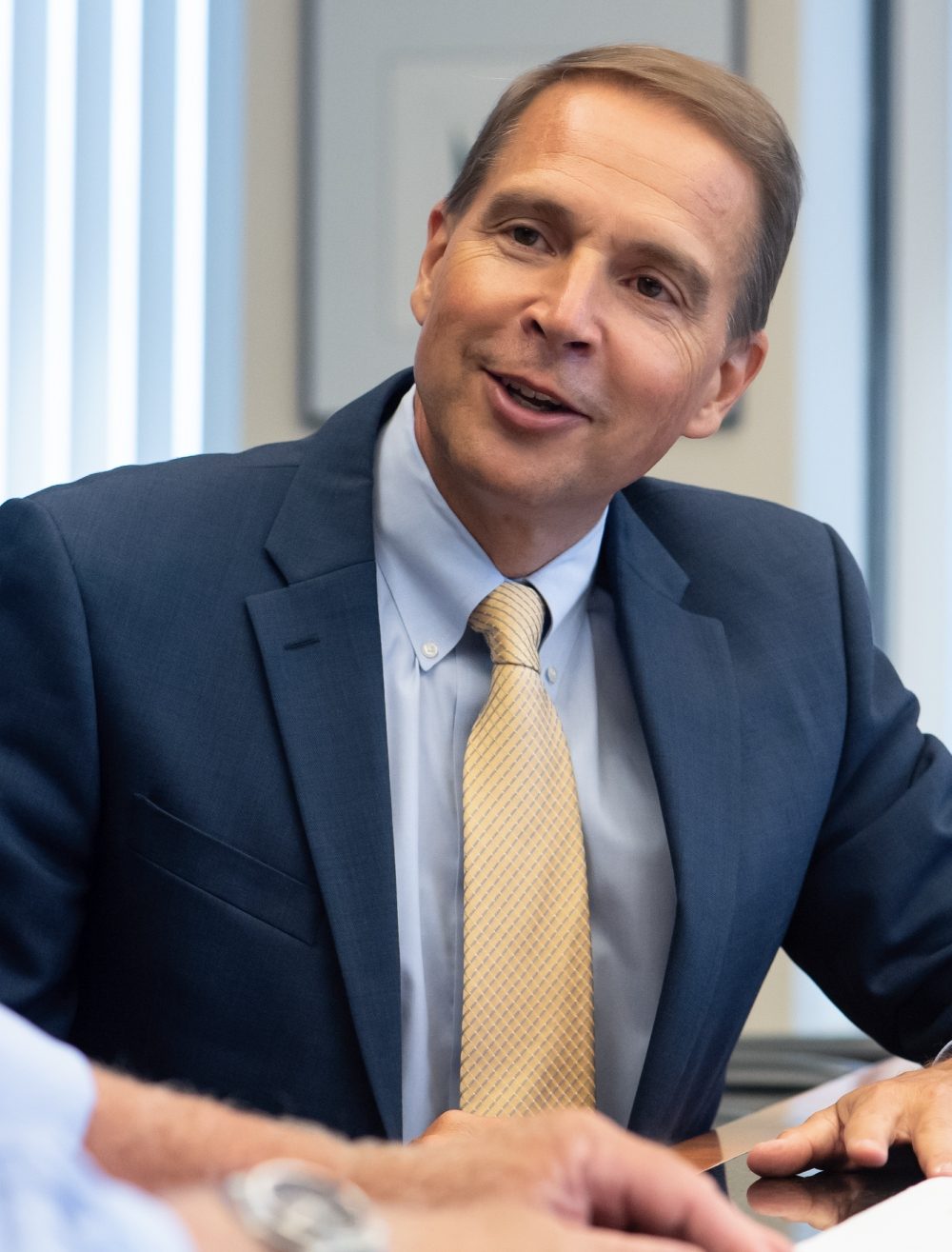 Firm Resume
This provides a link to Riemer & Braunstein's resume for attorney recruiting purposes and provides information regarding the firm's summer associate program, on campus interviewing program, and other relevant matters. Please click the link below to launch a printable PDF version of the document.
The document is password protected. If you need a password or would like more information about joining Riemer & Braunstein, please contact Karen Creedon, Recruitment Administrator, at kcreedon@riemerlaw.com.
Miami Office position
The firm is looking for a paralegal in its Miami office to work with the firm's real estate finance team. The paralegal should have at least 3 years' experience in a transactional practice, familiar with basic real estate due diligence, as well as closing and post-closing procedures. Compensation and benefits will be consistent with the firm's overall policies. Please send resumes to Steve Klein (sklein@riemerlaw.com) and Karen Creedon (kcreedon@riemerlaw.com).
Administrative and Staff Support Positions
The firm may post from time to time available positions and contact information.
Riemer & Braunstein LLP is committed to creating a diverse environment and is proud to be an equal-opportunity employer. All qualified applicants will receive consideration for employment without regard to religion, color, race, ancestry, ethnicity, national origin, citizenship, sex, sexual orientation, marital status, age, disability, military or veteran status, gender identity or expression or genetic information.
Transparency in Coverage Rule
Machine Readable Files
This link leads to the Machine Readable Files that are made available in response to the Federal Transparency in Coverage Rule and includes negotiated service rates and out-of-network allowed amounts between health plans and healthcare providers. The machine readable files are formatted to allow researchers, regulators, and application developers to more easily access and analyze data.