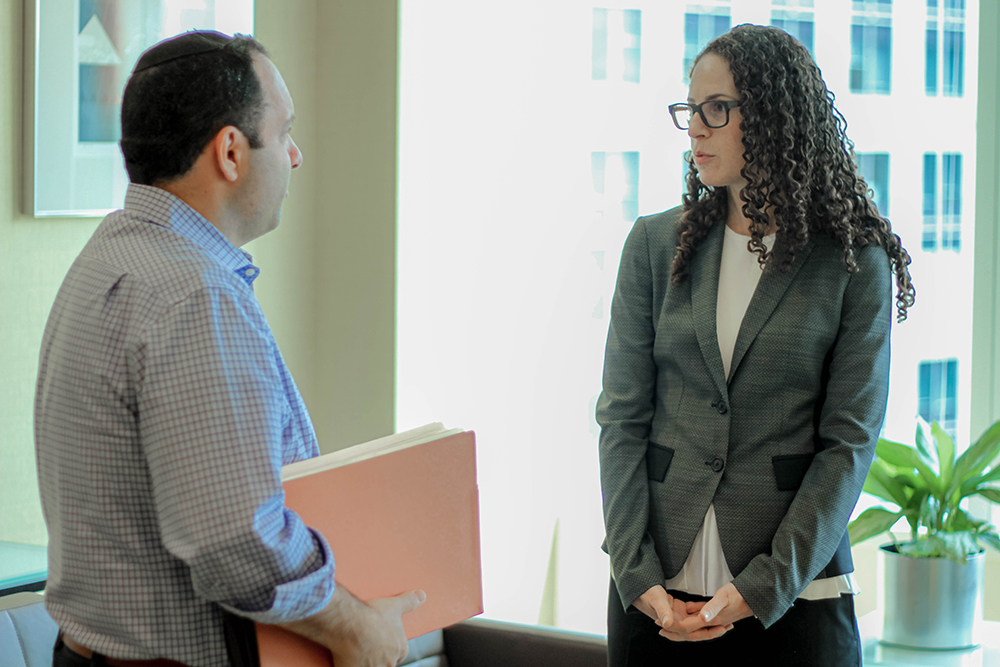 Riemer & Braunstein is a unique and dynamic firm in today's legal marketplace. Nationally, as a boutique finance firm with offices in key capital market centers, we represent major financial institutions, both domestic and foreign, in real estate finance and commercial finance transactions, working alongside the country's largest and most well-known law firms and sponsors. Regionally, as a local, full-service law firm, we focus on meeting the needs of banks, corporations and businesses, providing each client with cost-effective, responsive, and result-oriented service of the highest quality. Our 90-year history and the long-standing commitment of our many institutional and business clients are testaments to our success.
Our core practice areas cover a range of issues that face our clients: Real Estate Finance, Commercial Finance, Tax Credit/Community Development Finance, Loan Restructuring & Workouts, Real Estate/Business/Tax Law, Litigation, Bankruptcy, Land Use/Land Use Litigation, and Trusts & Estates/Probate Litigation.
Riemer & Braunstein has its principal office at Government Center in Boston, in close proximity to the courts, federal and state offices, major financial services companies, and other businesses. The firm has maintained an office in nearby Burlington, Massachusetts for 50 years, an office in New York City since 2004, an office in Chicago since 2006, and an office in Miami since 2019, and opened a Newport Beach, California office in 2021.