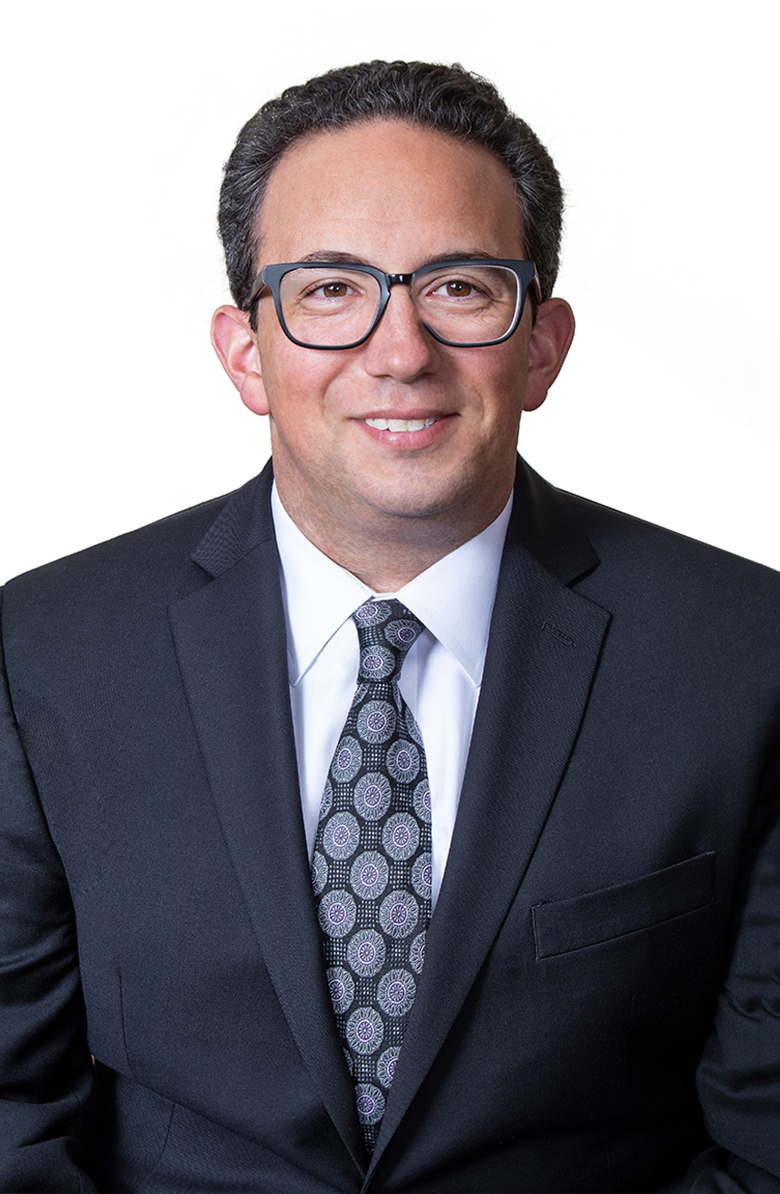 Partner
Litigation; Loan Restructuring & Workouts
O: (312) 780-1173
F: (312) 780-1212
About Phillip
Phil focuses his practice on representing lenders, servicers, investors, and other creditors in all aspects of commercial finance and real estate finance transactions.  Phil's work regularly involves loan restructuring and workouts, deeds-in-lieu of foreclosure, commercial real estate foreclosures, secured party sales under Article 9 of the Uniform Commercial Code, receiverships and receivership sales, suits to enforce defaulted loans, collections on deficiency claims, fraudulent transfer claims, bankruptcies and reorganizations, REO sales, and distressed real estate loan sales. Phil also regularly represents institutional lenders in defending claims of lender liability.
In addition to creditors' rights, Phil has substantial experience representing businesses and individuals in litigating, arbitrating, and mediating complex commercial disputes.  Phil has extensive experience in state, federal, and bankruptcy courts across Illinois and has represented clients in many other jurisdictions throughout the country, including New York, Massachusetts, Wisconsin, Michigan, and California.  
Phil is a member of the bars of the State of Illinois and the Commonwealth of Massachusetts and is admitted to practice in various federal courts.
Phil is active with the Commercial and Business Litigation Committee of the American Bar Association and has held several leadership positions, including currently serving as co-chair of the Banking and Lender Liability subcommittee and co-chair of the Bankruptcy and Creditors Rights Litigation subcommittee.
Representation of agent in foreclosure of $97 million construction loan secured by regional shopping center, including obtaining summary judgment in dispute against anchor tenant concerning reimbursement and lien rights in connection with public financing
Successful defense of lender against borrower's claims for fraud, tortious interference, and breach of fiduciary duty seeking damages in excess of $20 million, including promptly securing dismissal with prejudice of all claims
Representation of special servicer in suit against guarantors for breaching non-recourse carve-out provisions of CMBS loan documents, resulting in favorable settlement
Representation of secured lender in acquiring title to multiple medical office buildings through deed-in-lieu of foreclosure
Representation of importer and distributor of beer products in suit seeking damages under the Carmack Amendment and various state law claims, resulting in favorable settlement
Representation of national bank in marketing and sale of multiple loan pools secured by commercial real estate
Representation of secured lender in connection with enforcing lender's rights and remedies against single asset real estate debtor in a Chapter 11 bankruptcy proceeding, resulting in relief from the automatic stay
Representation of national bank in suit against title company for coverage and against bank's former attorney for malpractice, resulting in favorable settlement