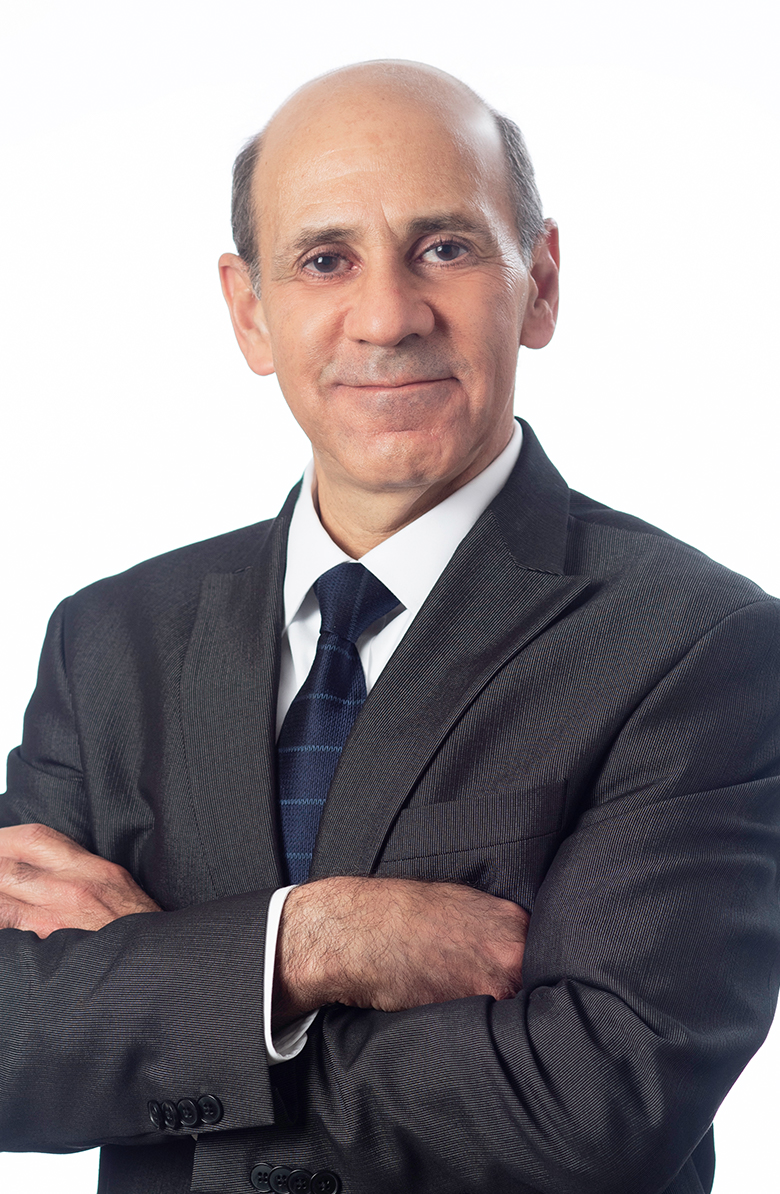 Associate
Land Use/Land Use Litigation; Real Estate/Business/Tax Law
O: (617) 880-3462
F: (617) 692-3462
About William
Bill focuses his practice on all aspects of commercial real estate, including acquisitions and dispositions, complex title and survey matters, leasing and condominiums, with particular experience in development, zoning, land-use, environmental and regulatory permitting.  He regularly appears before state and local permit granting authorities and regulatory agencies throughout Massachusetts, including a wide-ranging practice before the Massachusetts Land Court.
Bill has also acted as counsel to a number of Massachusetts communities relative to real estate, zoning and regulatory matters, affording him expertise in these special areas of public law that enhance and augment his ability to serve his clients
Bill volunteers for a number of community and non-profit preservation organizations and has served as a member of his town's Finance Committee, Zoning Board of Appeals, Historic District Commission, Town Meeting and several volunteer committees regarding building, zoning and preservation projects.
Representation of a major health care provider regarding the repurposing and permitting of a 225,000 square foot surgical outpatient and medical office building, with an accessory 500-space parking garage
Representation of landowner regarding the full redevelopment of an 8 acre industrial/warehouse site
Representation of landowner regarding the permitting and conversion of a multifamily apartment complex located in Boston's Seaport District to a mixed-use condominium
Representation of multiple landowners regarding projects under M.G.L. c. 40B
Representation of landowner regarding development of a 150,000 square foot mixed-use self-storage and residential project
Lead counsel in multiple rezoning efforts in diverse communities throughout Massachusetts
Representation of major transportation authority regarding real estate matters in connection with a $350 million transportation system expansion