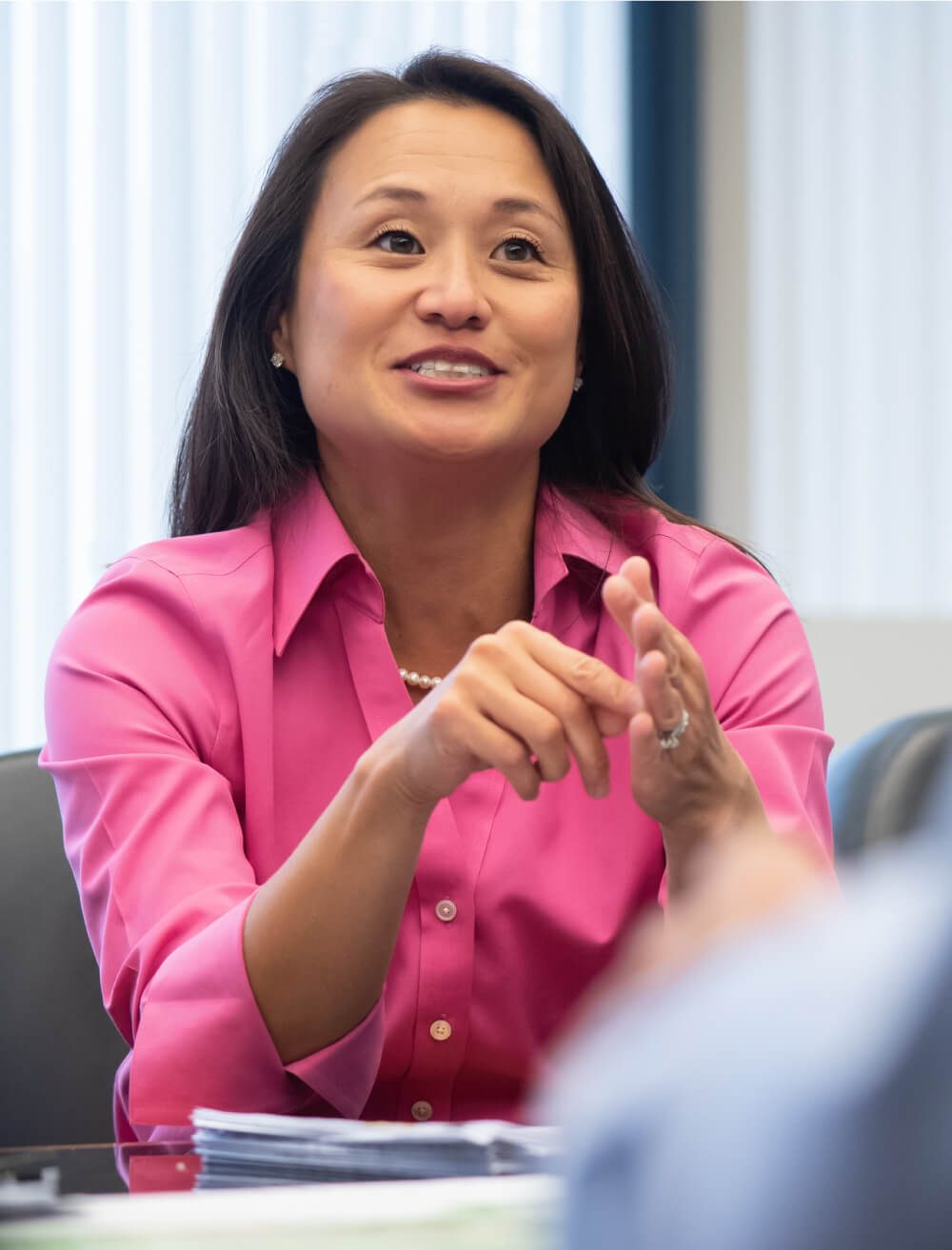 Riemer & Braunstein is committed to fostering a culture of diversity, equity, and inclusion. We aspire to create meaningful opportunities for professional advancement and success, including relationship-building among attorneys and staff members and promoting the development of professional networks, both within and outside of the firm. The firm's Diversity, Equity, and Inclusion Committee was established to bring together various resources within the firm to focus on pursuing these goals. This committee is comprised of partners, associates, and administrative staff across our offices, including our Diversity Partner, summer program Hiring Partners, Recruitment Administrator, Human Resources & Benefits Administrator, and Web & Marketing Coordinator. 
Consistent with these long-term goals, we're pleased to not only be a member and a sponsor of many organizations working to advance diversity, equity, and inclusion, but to also have had our attorneys serve in leadership positions in certain of these organizations. We are proud to support CREW (Commercial Real Estate Women) Boston, the Women's Bar Association, the Boston Lawyers Group, and the Boston Chinatown Neighborhood Center. The firm's lawyers also dedicate their time and effort to numerous legal and bar associations, such as the Hispanic National Bar Association and Boston University's Latin American Law Student Association, which facilitate connections among law students of various backgrounds and practicing attorneys. In addition, our Women's Network hosts informal gatherings on a regular basis, facilitating communication and engagement on a wide variety of topics that are both relevant and impactful to professional women. Our female attorneys are leaders within the firm as well as in the broader business community.
In addition, we have partnered with Diversity Lab, an incubator for innovative ideas and solutions that increase diversity and inclusion in the legal profession through a series of unique pilot initiatives. Through this partnership, we participated in the Move the Needle 1L Diversity Pipeline Collective, a joint effort between law firms and in-house legal departments focusing on measurable goals to hire, retain, and advance diverse talent.