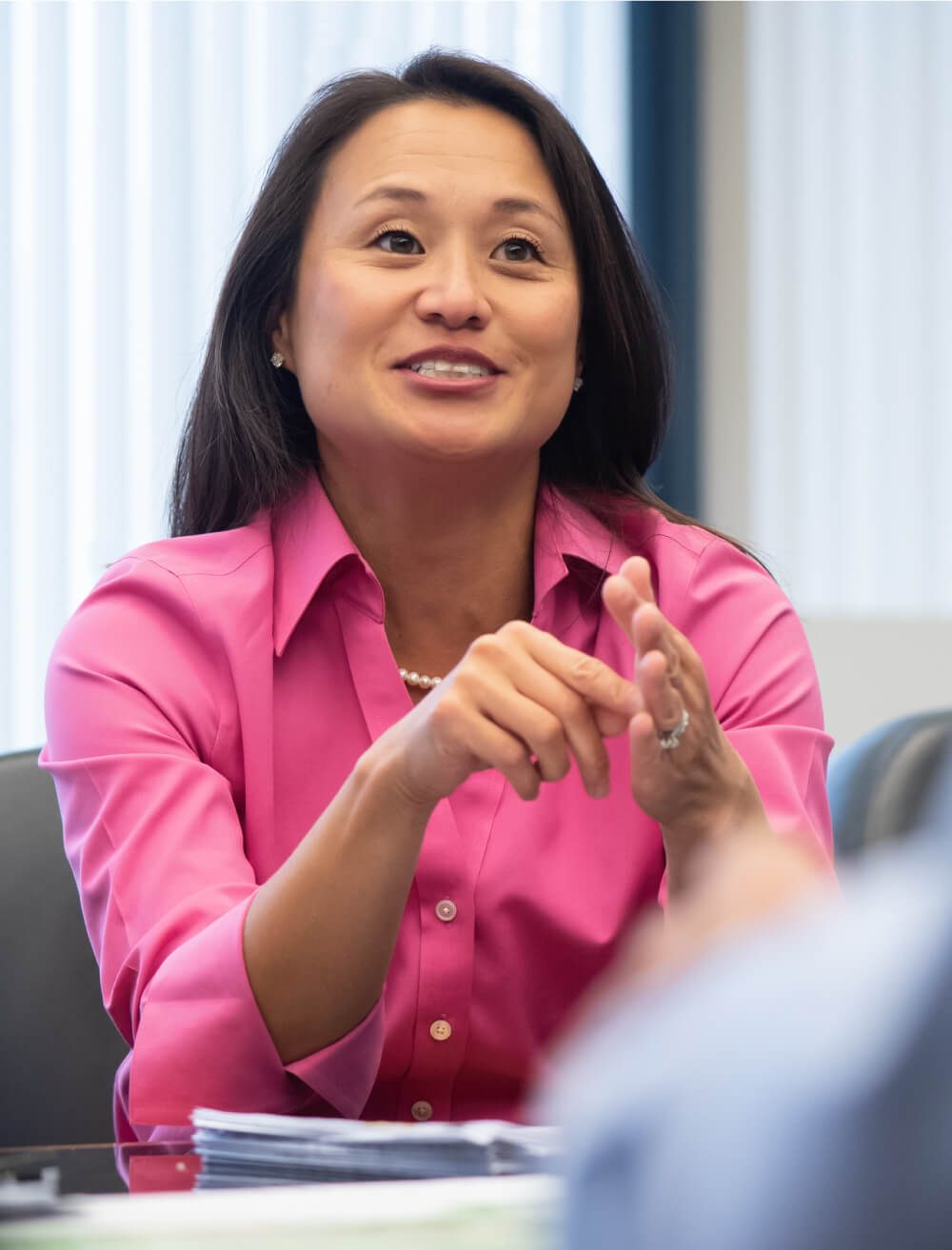 Riemer & Braunstein is committed to fostering a culture of diversity and inclusion. We create opportunities for relationship-building among attorneys and promote the development of networks, both within and outside of the firm. 
Our Women's Network hosts informal gatherings on a regular basis, facilitating communication and engagement on a wide variety of topics that are both relevant and meaningful to professional women. Our female attorneys are leaders within the firm as well as in the broader business community. 
We're pleased to not only be a member and a sponsor of numerous organizations working to advance diversity and inclusion but to also have had our attorneys serve in leadership positions in many of these organizations. We are proud to support CREW (Commercial Real Estate Women) Boston, the Women's Bar Association, the Boston Lawyers Group, and the Boston Bar Association's Beacon Award for Diversity & Inclusion.