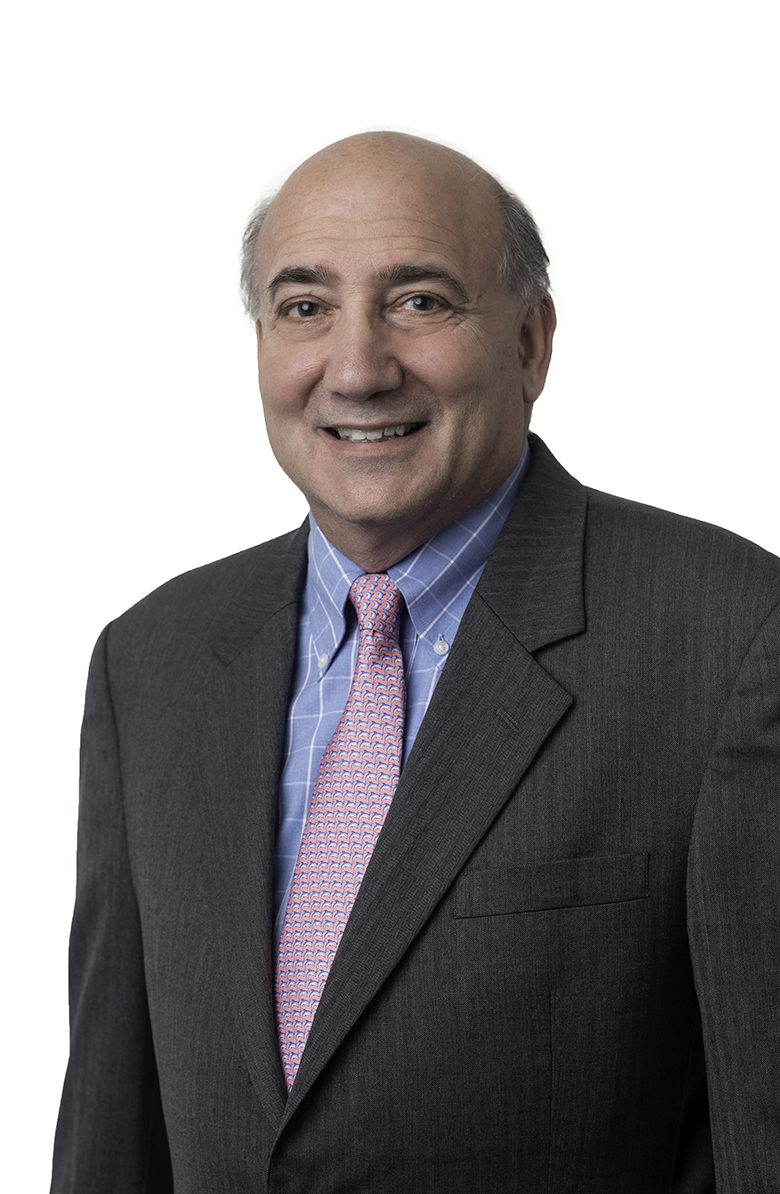 Senior Partner
Bankruptcy; Loan Restructuring & Workouts
O: (617) 880-3516
F: (617) 692-3516
About Alan
Alan concentrates on bankruptcy and out-of-court restructuring.  Additionally, a broad scope of his expertise and practice includes representing clients in acquiring distressed businesses and real estate through the section 363 sale or plan process in a bankruptcy or through secured party sales/foreclosures.  
Serving as a fiduciary for the Federal, Bankruptcy and State Courts, Alan has been appointed by the United States Securities and Exchange Commission as Receiver to unwind a Ponzi Scheme and to operate seven eclectic retail businesses where the ill gained investment funds had been hypothecated. The United States Trustee's Office and/or court appointed Alan as a Chapter 11 Trustee of a distressed real estate development and Chapter 11 Examiner of one of Boston's largest housing complexes and as a Plan Trustee of Malden Mills. Alan also served as counsel to the Chapter 11 plan trustee of the Waterville Valley Ski Resort.
Alan served as a state court operating receiver for a group of related dental practices with real estate holdings where he generated a 100% return for creditors and resolved what had been a vigorously litigious dispute among the shareholders.  As counsel to creditors, Alan engineered a recovery plan and negotiated for an accelerated 100% return to all creditors in the bankruptcy reorganization of New Hampshire's largest ski area resort.  
As counsel to debtors, Alan facilitated the successful reorganizations of Swift Airlines; a publicly traded cancer pharmaceutical; franchisor and franchisee; a major metropolitan hospital; one of the region's most renown agricultural nurseries, among many other businesses.  
Through the out of court restructuring process, Alan has advised many businesses facing critical financial head-winds have prevailed without the uncertainty, publicity delays and costs of bankruptcy process.
Alan has represented more than twenty bankruptcy trustees throughout New England including as counsel to the Chapter 11 Trustee of Molten Metals, Inc. where Alan's assessment, approach and litigation strategy resulted in recoveries in excess of $25 million.  
Alan has also represented secured lenders, debtors, creditors, committees, landlords, tenants and buyers in bankruptcy cases of publicly and privately held corporations throughout the country.
American Bankruptcy Institute Washington Conference on bankruptcy and healthcare
American Bankruptcy Institute New England Conference strategy for Creditors' Committees in Chapter 11 cases
Massachusetts Methods of Practice, Annual Pocket Parts (Bankruptcy) (West, 1996-present)
Bankruptcy Depositions (Juris Pub. Co., 2001)
Massachusetts Methods of Practice, Vol. 5 (Bankruptcy) (West Group, 2000)
Massachusetts Continuing Legal Education on Bankruptcy and Foreclosures (2010)
Commercial Law League of America, Newsletter Case Analysis, (Nov. 2001)