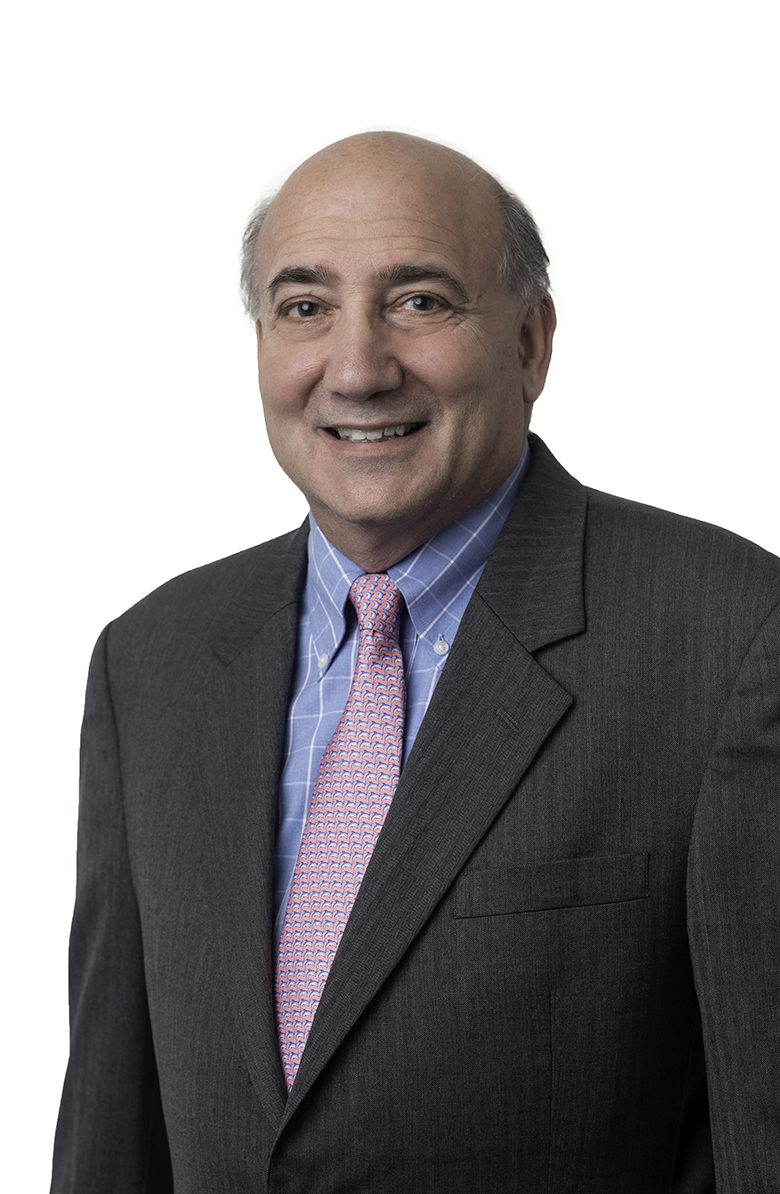 Senior Partner
Bankruptcy; Loan Restructuring & Workouts
O: (617) 880-3516
F: (617) 692-3516
About Alan
Alan Braunstein is chairman of Riemer & Braunstein LLP's bankruptcy department, possessing a broad scope of experience and expertise representing a vast array of businesses in restructuring and/or acquiring and turning around distressed businesses.
Serving as a fiduciary for the Federal, Bankruptcy and State Courts, Alan was appointed by the United States Securities and Exchange Commission as Receiver to unwind a Ponzi Scheme and to stabilize and sell seven eclectic retail establishments. The United States Trustee's Office and bankruptcy court appointed Alan as a Chapter 11 Trustee of a distressed real estate development and as Chapter 11 Examiner of one of Boston's largest housing complexes. Alan also served as a plan trustee of Malden Mills.
Alan was also appointed as a state court operating receiver for a group of related dental practices with real estate holdings where he generated a 100% return for creditors and resolved what had been a vigorous litigious dispute among its shareholders. As counsel to the official committee of creditors, Alan engineered a recovery plan and negotiated for an accelerated 100% return to all creditors in the bankruptcy reorganization of New Hampshire's largest ski area resort and the restructure and/or sale of five other ski resorts and developments.
As counsel to debtors, Alan facilitated the successful restructuring of:  Swift Airlines; a publicly traded cancer pharmaceutical company; a major metropolitan hospital and three other New England health care facilities; one of the region's most renowned agricultural nurseries; as well as franchisors and franchisees in the salon, restaurant, oil and gas, car wash and solar sectors as well as manufacturers and retailers.
Alan has represented more than twenty bankruptcy trustees including as counsel to the Chapter 11 trustee of the publicly traded Molten Metals, Inc. where, together with the trustee, they turned a twenty million dollar administratively insolvent case into a confirmed plan and meaningful distribution to creditors.
Alan has authored and edited the Massachusetts Practice Series on bankruptcy law since 1995; authored and edited for the Massachusetts Continuing Legal Education; and authored the book, Bankruptcy Depositions.
Alan has served as a panelist at the Washington, D.C. and Northeast American Bankruptcy institute Conferences and the Commercial Law League of America. A former Teacher of the Year and certified Massachusetts educator, Alan has volunteered in more than five inner city schools in Massachusetts and New Hampshire.
Alan has also represented secured lenders, landlords, retail tenants and buyers in bankruptcy cases throughout the country.
Presenter at Bankruptcy Section of the Worcester County Bar Association meeting, "Assignments for the Benefit of Creditors" – February 10, 2022
Panelist at Massachusetts Lawyers Weekly's webinar, "What you need to know about Subchapter V bankruptcy"
American Bankruptcy Institute Washington Conference on bankruptcy and healthcare
American Bankruptcy Institute New England Conference strategy for Creditors' Committees in Chapter 11 cases
Massachusetts Methods of Practice, Annual Pocket Parts (Bankruptcy) (West, 1996-present)
Bankruptcy Depositions (Juris Pub. Co., 2001)
Massachusetts Methods of Practice, Vol. 5 (Bankruptcy) (West Group, 2000)
Massachusetts Continuing Legal Education on Bankruptcy and Foreclosures (2010)
Commercial Law League of America, Newsletter Case Analysis, (Nov. 2001)