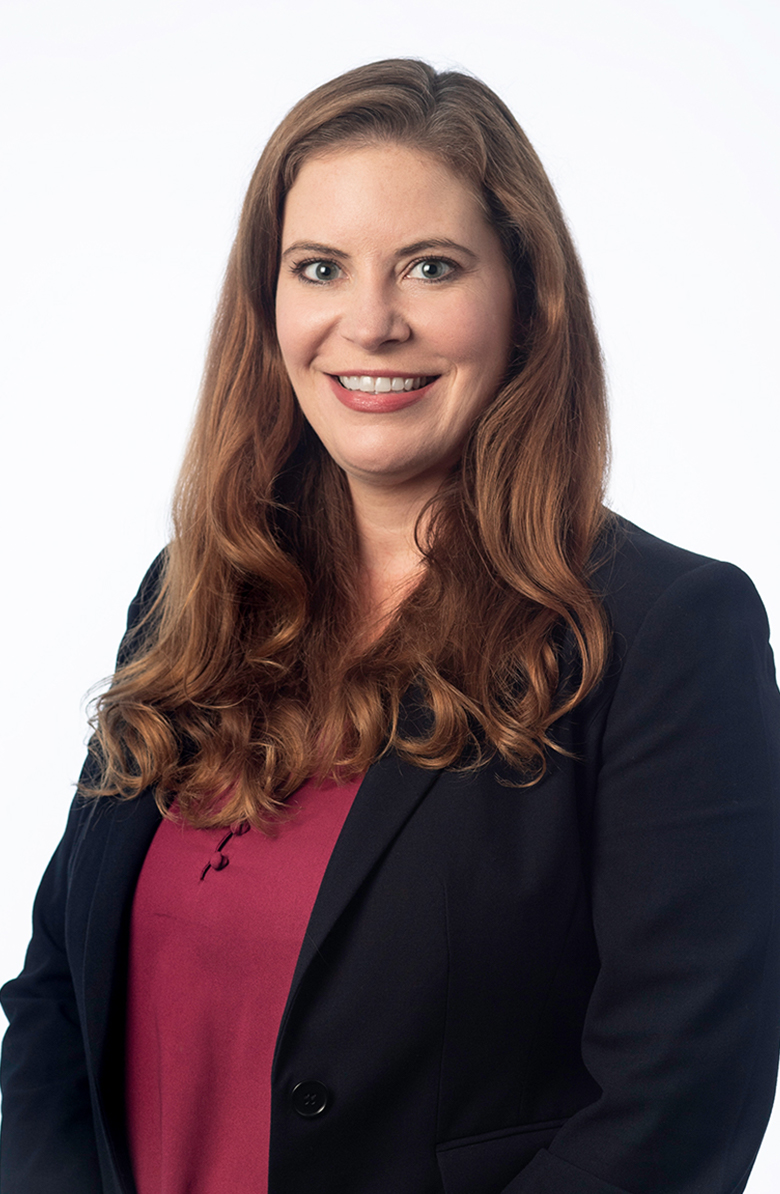 Partner
Litigation; Loan Restructuring & Workouts
O: (617) 880-3416; (212) 789-3180
F: (617) 692-3416
About Alissa
Alissa's practice includes a diverse caseload in state and federal courts, with emphasis on complex commercial litigation and business disputes.  She has appeared in litigation proceedings in the federal and state courts of Massachusetts, including the Massachusetts Supreme Judicial Court, and New York on matters ranging from business torts, contract disputes, fraudulent transfers, unfair and deceptive trade practices, RICO violations, bankruptcy and creditor's rights litigation, employment disputes, environmental and hazardous waste disputes, partnership and joint venture disputes, judgment enforcement, lender liability, trust and estate litigation and appeals.  
Alissa has successfully served as second chair in several jury and bench trials in the state and federal courts involving diverse commercial matters.  She also has experience representing clients in mediation, arbitration and in administrative forums and has successfully defended judgments in the appellate courts of both the state and federal courts.  
Second Chair in arbitration proceeding concerning enforcement of an environmental insurance policy which resulted in an arbitration award to our client of $1.8 million
Obtained summary judgment in favor of commercial landlords in consumer protection and negligent construction case
Successfully defended judgment in our client's favor in consumer protection matter before Massachusetts Appeals Court
Assisted in obtaining defense verdict in Superior Court jury trial in a suit brought by a commercial tenant against the former condominium owner and lender for alleged intentional interference with business relations seeking to recover millions of dollars in alleged lost profits
Successfully opposed preliminary injunction and attachment claims in dispute between joint venturers
Successfully defended appeal of dismissal of claims against commercial landlord and individual trustee for negligence, misrepresentation and consumer protection violations brought by commercial tenant in connection with historic environmental problems in the Massachusetts Appeals Court
Assisted in obtaining favorable settlement in complex bankruptcy claim dispute
Appeared before the Supreme Judicial Court and assisted in successfully obtaining reversal of district court's denial of defendant's motion to dismiss on statutory grounds, which resulted in a change in the Massachusetts Rules of Civil Procedure regarding the dismissal of a suit for improper amount of damages
Successfully represented national banks in creditors' rights and lender liability matters
Second chair in wrongful death trial that netted client third highest verdict in Massachusetts in 2006
Sperounes v. Farese, 449 Mass. 800 (2007).