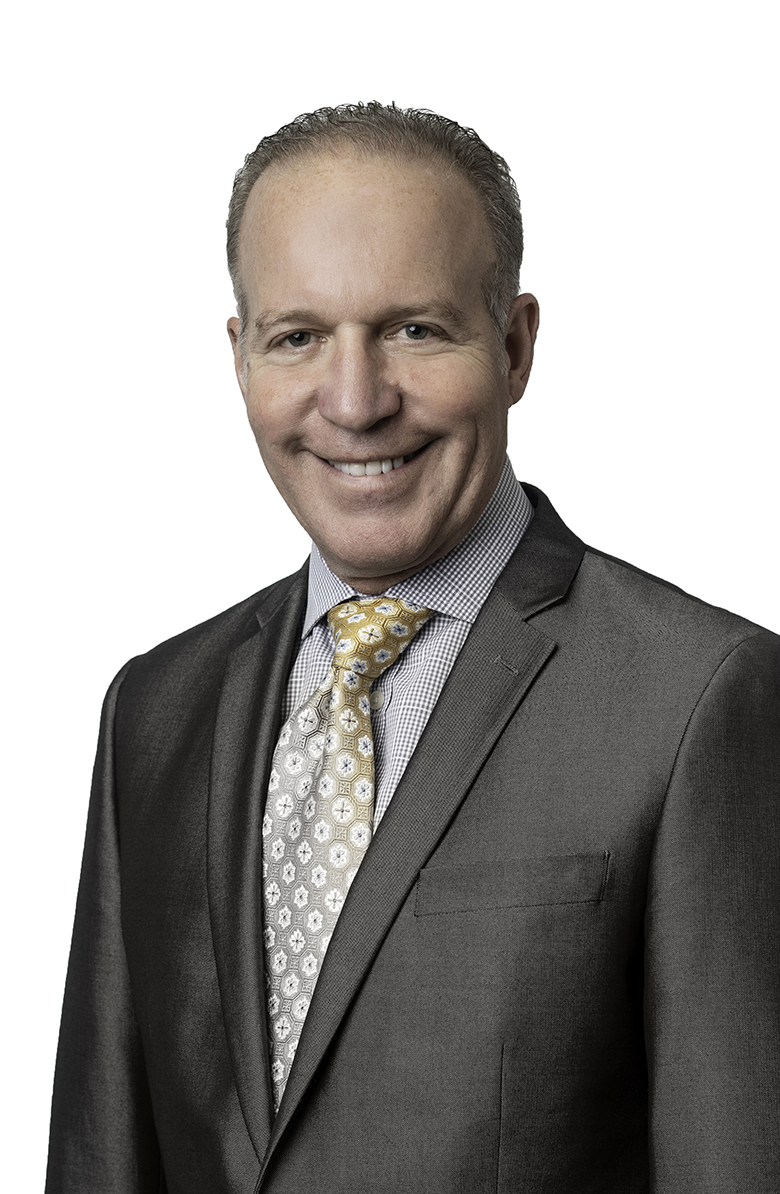 Senior Partner
Commercial Finance; Loan Restructuring & Workouts; Bankruptcy
O: (617) 880-3556
F: (617) 692-3556
About Donald
Don is co-chair of the firm's Commercial Finance practice area. His areas of concentration include asset based lending, leveraged finance, equipment finance, and cash flow lending for local, regional, and national clients, including large national banks and financial institutions, as well as private lenders.  Don represents the agent in a lending syndicate, lenders within a lending syndicate, as well as private, independent lenders. For clients with transactions in early stages of financing, he structures and documents their loan arrangements.
Don also focuses on intercreditor arrangements, creditors' rights, mid-course loan restructurings, and troubled debt workouts.  He counsels on the enforcement of creditors' rights and remedies in loan arrangements when efforts to implement alternative resolutions have been unsuccessful.  Don has extensive experience in handling workouts, bankruptcy proceedings, and debtor-in-possession financing for new and existing lenders. Overall, Don advises clients regarding credit arrangements with companies who operate in a broad spectrum of industries, including financial services, high-tech, life sciences, innovation lending, retail, real estate development and finance, and manufacturing.
Don travels nationally to advise clients on financial arrangements, implement forbearance agreements, enforce lenders' rights and remedies, and appear in bankruptcy courts.  He has handled complex cases in 48 states throughout the country, and has appeared in dozens of bankruptcy courts in connection with such matters. Don is also a frequent lecturer to clients and panelist at national conferences on legal issues and other industry topics.
Agent in a syndicate of lenders in the workout of a $100 million construction financing facility for a mixed use residential and retail condominium project
Agent in a unitranche facility to a multinational software development company
Agent in a syndicate of lenders to a multi-national retailer in a debtor-in-possession revolving credit facility
Lender in asset-based facility and subsequent three-party negotiations to implement supply chain financing arrangement for the benefit of the borrower
Tranche B lender in the financing of manufacturing facilities
Investors as a "stalking horse" seeking to acquire the business and assets of a regional airline out of a Chapter 11 proceeding
Investors acting as lenders in a "loan-to-own" transaction
Lenders involved in workouts in the life science and high tech markets
COVID-19 Commercial Finance Roundtable – As lenders struggle with difficult decisions and challenging portfolio management issues amidst the Covid-19 Pandemic, Commercial Finance Senior Partners Don Rothman, Kevin Murtagh, and Lon Singer from our firm's Financial Services Group survey and discuss what they are seeing in the marketplace.
Riemer & Braunstein News, April 2020
"It's the economy, stupid!" – In Bankruptcy, it's actually the budget – Chapter 11 cases come in many shapes and sizes, and involve companies in every industry and sector of the economy. Riemer & Braunstein's Don Rothman discusses a key component common to nearly every bankruptcy case: developing an acceptable budget that will serve as the lifeblood of estate administration.
American Bankruptcy Institute Journal, April 2020