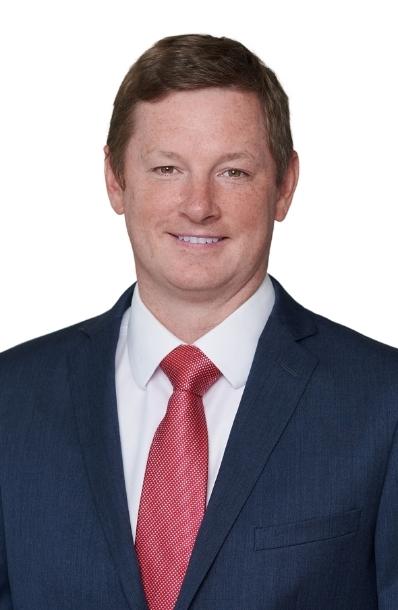 Partner
Tax Credit/Community Development Finance
O: (617) 880-3451
F: (617) 692-3451
About Jeffrey
Jeff has extensive experience in structuring transactions involving the historic rehabilitation tax credit, the new markets tax credit, and state tax credits and representing investors and fund managers in connection with multi-investor and proprietary fund offerings. For more than 15 years he has represented major institutional investors, developers, community development entities (CDEs), and nonprofit organizations in projects that utilize a combination of various tax credits and other financing sources including mixed-use real estate developments, hotels, commercial real estate projects, and renewable energy facilities. He also has significant experience in corporate and partnership tax law.
Prior to joining the firm, Jeff represented the investors, CDEs, borrowers, and developers in well over 100 tax credit transactions including a significant number of state and federal combined historic and new markets tax credit transactions.
Jeff speaks frequently on issues related to the new markets and historic tax credit programs as well as various other incentive programs and has contributed to industry publications on tax credit topics.