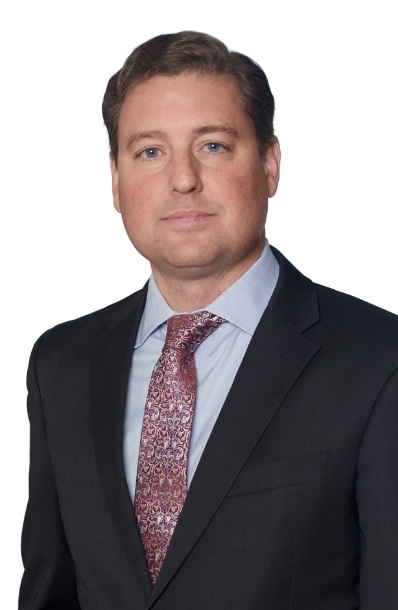 Partner
Tax Credit/Community Development Finance
O: (617) 880-3525
F: (617) 692-3525
About John
John has extensive experience in real estate financing transactions involving low income housing tax credits, new markets tax credits, historic tax credits, energy tax credits, state tax credits, and opportunity zone benefits. For more than 20 years, he has represented investors, syndicators, funds, and community development entities in investing in a diverse range of projects, including multifamily affordable housing, mixed-use real estate developments, hotels, commercial real estate projects, and renewable energy facilities. He has significant experience in a wide array of other financing available for community development projects, including tax-exempt bonds, state and local grants and loans, HUD-supported loans, opportunity zone benefits, and financing through government-sponsored enterprises (GSEs). John also handles transactions in general corporate, real estate, and partnership law.
John has closed investments in hundreds of affordable housing transactions as well as dozens of syndicated tax credit funds, including guaranteed tax credit funds. His experience includes acting as the lead syndicator attorney on the largest (at the time) solar PV project in North America as well as the biggest (in terms of the number of units) single affordable housing project. He also represented, as special tax credit counsel, the purchaser of one of the largest low income housing tax credit portfolios sold to-date. John has closed projects across the country and in several U.S. territories, including Guam and Puerto Rico. He also closed one of the first projects located in an opportunity zone that utilized the benefits affordable by the opportunity zone tax legislation.
John speaks frequently on issues related to the low income housing tax credit program and community development. John currently serves as an associate editor of the ABA Journal of Affordable Housing and Community Development Law. He also actively represents many clients on a pro-bono basis, including those who were victims of human trafficking.
Represented purchaser of one of the largest low income housing tax credit portfolios sold to-date
Represented investor in one of the first multi-family affordable housing investments that paired low-income housing tax credits and Opportunity Zone benefits for a single investor
Represented syndicator in a multi-family affordable housing investment that paired low-income housing tax credits and Opportunity Zone benefits for separate investors
Represented sponsor in the largest (at the time) PV solar project in North America
Represented sponsor in some of the first guaranteed tax credit funds marketed to investors
Represented tax credit syndicator as the sponsor of low-income housing tax credit multi-investor and proprietary investment funds
Represented tax credit syndicators in structuring and closing dozens of "lower-tier" low-income housing tax credit transactions across the country
Represented investors in acquisition of partnership interests in multi-investor and proprietary investment funds with numerous syndicators
Real Estate Lenders Association, 2023 Tax Credit seminar panelist – "Funding Community Development Projects: Navigating Tax Credit Investments, Government Incentives, and Lending Programs that Facilitate Community Redevelopment Efforts Nationwide"