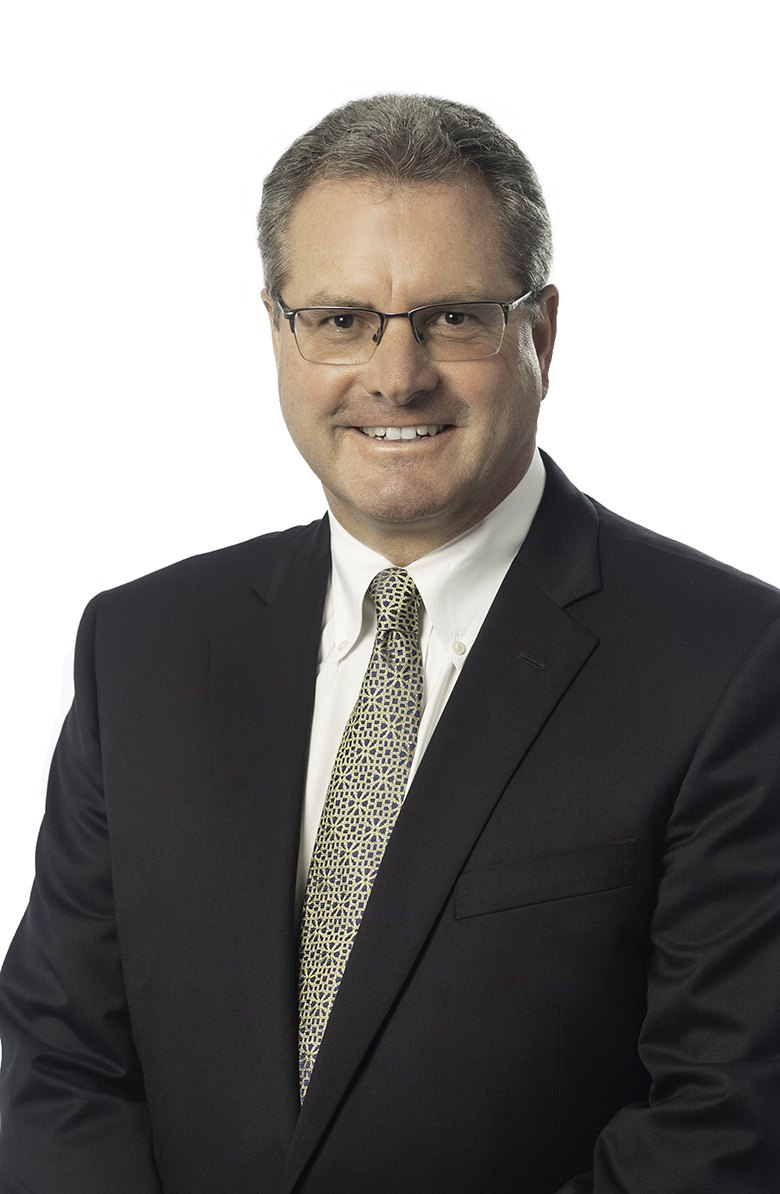 Senior Partner
Litigation; Trusts & Estates/Probate Litigation; Loan Restructuring & Workouts
O: (617) 880-3429
F: (617) 692-3429
About Joseph
Joe is regularly involved in complicated commercial, real estate, and probate-related civil litigation. Joe has represented his clients at trials and appeals at all levels of the state and federal courts. Over the past 36 years, he has extensively used alternative dispute mechanisms, including mediation, arbitration, and case evaluations.
In addition, Joe has an extensive tort background focused on disputes involving insurance companies. His practice area represents a range of insured and self-insured clients in defense of comprehensive general liability and personal injury claims. These include complex product liability, premises liability, construction negligence, directors' and officers' liability claims, wrongful termination, and other tort claims.
Representing family member in multi-million dollar probate dispute involving alleged undue influence and lack of testamentary capacity by testator
Successfully defended client in legal malpractice case alleging $20 million in damages concerning Probate Estate case involving vast real estate holdings
Obtained a wrongful death recovery against a national restaurant chain which failed to comply with the requirements of Mass. Gen. Laws ch. 94 Sect. 305 and thereafter assured compliance with said training requirements
Successfully removed executrix and recovered over $2 million in allegedly converted funds for probate dispute clients
Successfully represented heirs of intestate deceased in suit over $3 million in disputed real estate holdings
Represented lenders of all sizes in successful pursuit of contractual rights and remedies
Represented lenders of all sizes in successful defense of lender liability claims
Represented corporation accused of "freeze-out" type claims brought against it by a minority shareholder
Obtained a defense verdict after a four-day trial in a suit brought by a former commercial condominium unit owner for alleged breach of condominium trust, contractual and tort-based claims for alleged interference with contractual relations and alleged violations of Mass. Gen. Laws ch. 93A seeking recovery in excess of $1 million and thereafter, secured Appeals Court victory for clients concerning all claims against them
Successfully represented clients against responsible parties for failing to properly insure and honor their claims following devastating fire loss destroying their family business
Successfully represented a building owner and tenant alleged to have been responsible for a subcontractors' employee's fall from roof with injuries and damages alleged to have exceeded $2 million
Baker v. Monga, 32 Mass. App. Ct. 450; review denied 413 Mass. 1101 (1992).
Hanover Insurance Company v. Shedd, 424 Mass. 399 (1997).
KACT v. Rubin, 62 Mass. App. Ct. 689; review denied 443 Mass. 1105 (2005).