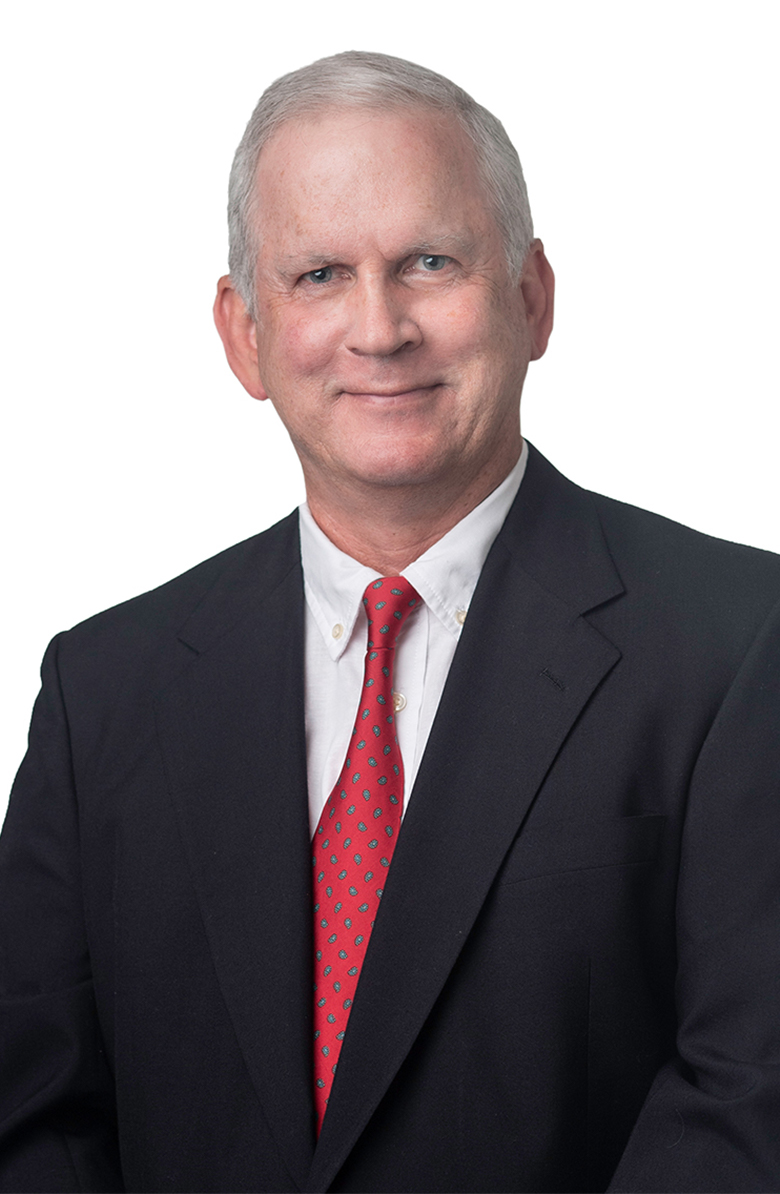 Partner
Real Estate/Business/Tax Law; Litigation; Tax Credit/Community Development Finance
O: (617) 880-3554
F: (617) 692-3554
About Kevin
Kevin's diverse law practice includes labor and employment, ERISA and employee benefits, construction, general business representation, business finance and transactions, real estate joint ventures and private equity transactions, as well as litigation, including employment, construction, stockholder, trust, probate, tax, and partnership disputes. In his over 35 years of practice he has drawn from a variety of successful experiences to position himself as a "General Counsel" resource to many of the firm's clients. His significant experience as a business litigator also provides a depth of problem-solving knowledge that is sought after by many businesses.
Before joining the firm in 1987, Kevin worked for several years at a well-known Boston-based boutique labor, employment and employee benefit law firm where he counselled a variety of large pension and health and welfare funds and litigated cases throughout the country on their behalf resulting in numerous reported court decisions addressing various aspect of ERISA. Since then, he has utilized this valuable experience to assist in the firm's finance practice by providing guidance to our finance counsel on ERISA and related issues.
Kevin also spent five years as General Counsel to a conglomeration of businesses in the regional commercial real estate development and construction industry. In that role he gained valuable insights into the workings of commercial and residential real estate development and construction companies and many of the legal and practical issues they face. He has substantial experience negotiating real estate development agreements and construction contracts, as well as identifying and resolving legal issues associated with project planning, and resolving disputes arising during the course of large commercial and residential projects.
Kevin has leveraged his practical and legal experience to help the firm provide its many clients with a full-service solution to their everyday business issues. His pragmatic approach to business representation focuses on problem solving and dispute avoidance through careful planning and early intervention, with the objective of avoiding costly litigation or, where it is unavoidable, minimizing its impact on our clients and their businesses.
Representation of real estate companies in the acquisition and sale of commercial and multi-family residential properties, including structuring and negotiating joint ventures, preferred equity and similar arrangements (recent deals ranging up to $100 million)
Counsel to real estate developers and general contractors in successfully developing commercial real estate and mixed-use developments throughout New England
Negotiating and drafting business acquisition or sale agreements, as well as general business agreements, including asset purchase and stock purchase agreements, severance agreements, sales contracts, limited liability company agreements
Counsel to a variety of businesses and in connection with general corporate, finance and employment matters
Representation of companies in connection with workforce issues, wage and hour litigation and audits, hiring, contracts, terminations, sales and use tax audits, and related litigation
Representation of law firms, medical professionals and professional organizations in connection with employment matters and business litigation
Counsel to construction companies, real estate developers, and utilities in connection with substantial claims associated with construction and engineering issues, including acting as lead counsel in associated litigations and arbitrations