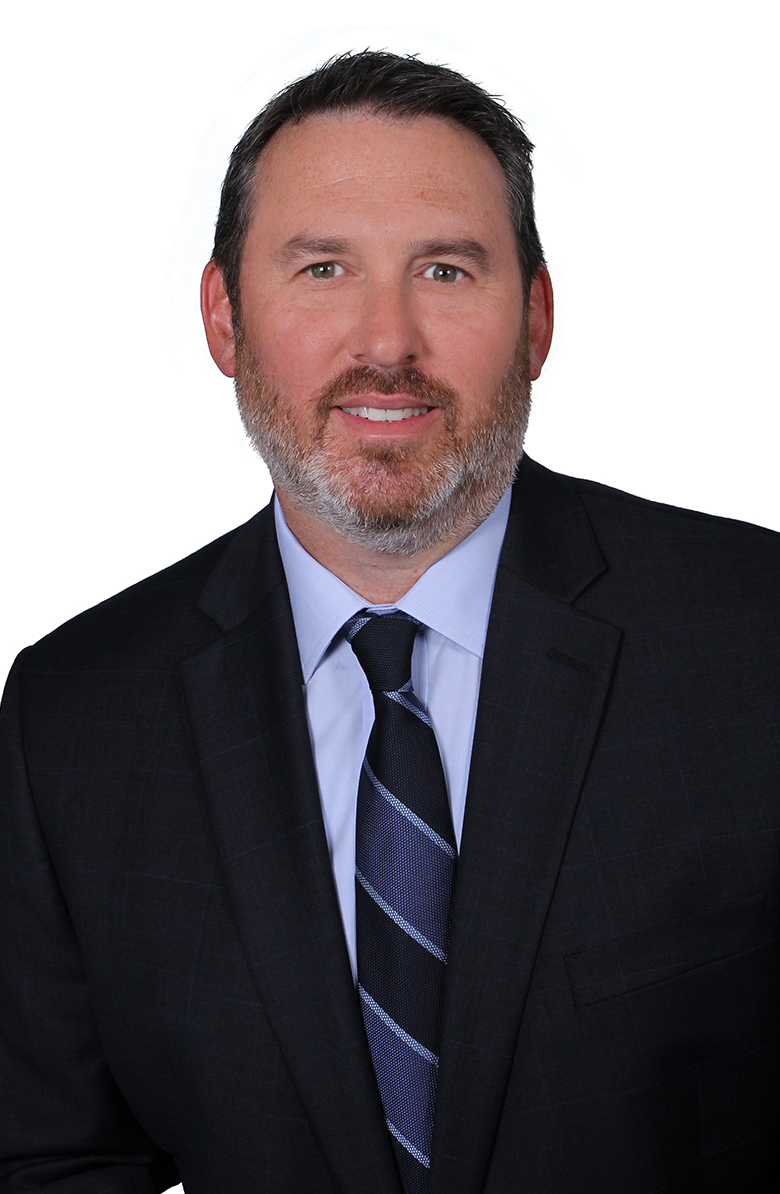 Partner
Commercial Finance
O: (212) 789-3154
F: (212) 719-0140
About Lyle
Lyle has experience representing agents, lead arrangers and investors in a wide range of credit facilities ranging in size from $5 million to over $1 billion, including secured and unsecured financings, asset-based and cash flow financings, acquisition and leveraged buyout financings, unitranche and multi-tranche financings, investment fund financings, subordinated financings, debtor-in-possession and exit financings and out-of-court restructurings and workouts.
Lyle has also represented various corporate borrowers and portfolio companies of private equity funds in their domestic and cross-border credit facilities.
Prior to joining Riemer & Braunstein LLP, Lyle was a senior banking and finance attorney with Schulte Roth & Zabel LLP and White & Case LLP in their New York offices.
Representation of lead arranger in a credit facility commitment to finance the acquisition of a major worldwide retail chain
Representation of agent and lead lender in a secured term loan A credit facility and a secured revolving credit facility to an operator of restaurants
Representation of lead lender in a second lien term loan credit facility to a color science and technology company
Representation of agent and lead lender in a secured revolving credit facility to an educational software developer
Representation of agent and lead lender in a revolving credit and term loan facility to a manufacturer of licensed toys
Representation of agent and lead lender in a revolving credit facility to a provider of corporate risk solutions
Representation of a syndicate of three lenders in a secured first lien term loan credit facility to an operator of oil refineries and pipelines
Representation of agent and sole lender in a secured term loan credit facility and a delayed draw term loan credit facility to a manufacturer of composite wind blades
Representation of agent and lead lender in a revolving credit and term loan facility to an audio/video rental company
Representation of agents and lead lenders in connection with a series of credit facilities to a group of affiliated operators of radio stations
Representation of a real estate company, in its capacity as a borrower, in connection with revolving credit and term loan credit facility
Representation of a bus manufacturer in a secured first lien revolving credit and term loan facility, the proceeds of which were used to refinance existing debt
Representation of private equity fund in connection with four separate credit facilities, the proceeds of which were used to finance the acquisition of a majority interest in a directory business from a major telecommunications company
Representation of private equity fund in connection with an senior secured credit facility and a mezzanine credit facility, the proceeds of which were used to finance the simultaneous acquisition by the fund of two separate plastic container manufacturing companies
Riemer & Braunstein represents clients in closing of $67.5 million term loan – Riemer & Braunstein was pleased to be able to provide assistance to its clients, Second Avenue Capital Partners and SB360 Capital Partners, in the closing of a $67.5 million term loan to The Jessica Simpson Collection. Our team was led by partners Steven Fox and Lyle Stein.
Second Avenue Capital Partners (SACP), May 17, 2022