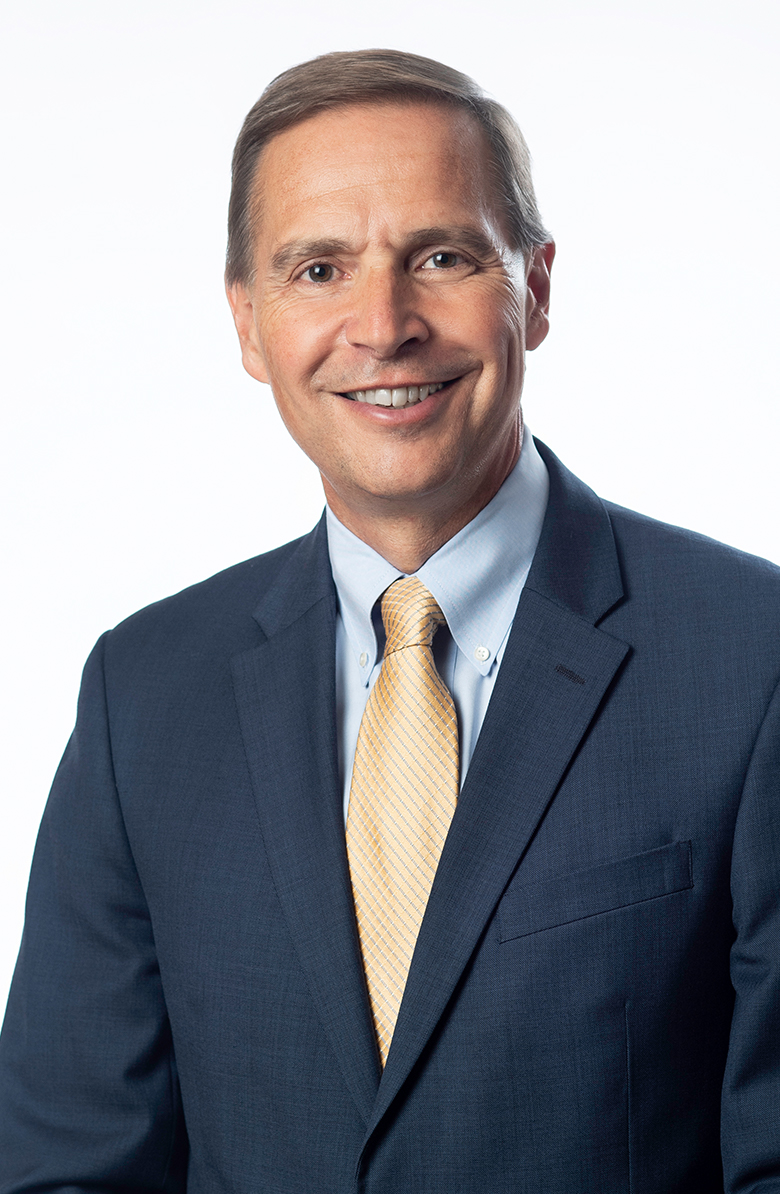 Senior Partner
Land Use/Land Use Litigation; Real Estate/Business/Tax Law
O: (617) 880-3457
F: (617) 692-3457
About Mark
Mark is experienced in all aspects of real estate transactions, with emphasis on real estate development, permitting, conveyancing, and leasing. He also focuses on land use and the environmental permit process for mixed use developments, office parks, retail complexes, hotels, senior assisted living housing, and multi-family housing. He has extensive experience with local zoning and subdivision matters, wetlands permitting, liquor licensing, state environmental permitting, MEPA, laws regulating access to state highways and municipal sewer and water systems, as well as laws pertaining to affordable (40B) and smart growth (40R) housing and historic preservation.
Before becoming an attorney, Mark worked for the Commonwealth of Massachusetts as a Land Use Planner in the Executive Office of Transportation and Construction. He worked closely with various state transportation agencies to address the effect on transportation of development projects being reviewed under the Massachusetts Environmental Protection Act (MEPA).
Mark is a former member of the Stoneham Board of Selectmen and served as Chairman. In that capacity, he was active in the Massachusetts Municipal Association and was a member of the Massachusetts Water Resources Authority Advisory Board. In addition, Mark is a former member of the Stoneham Conservation Commission.
Worked with the owner and then developer of a suburban office park in crafting flexible zoning and securing local and state approvals for a mixed use development consisting of first class office, restaurant, retail and hotel uses
Represented a national shopping center developer in connection with the redevelopment and permit process for sites in Woburn and Burlington, Massachusetts
Counsel for a major computer company in the acquisition and permitting of its corporate campus in Burlington, Massachusetts
Counsel for an assisted living/senior care developer in the development and permitting of various properties in Greater Boston
Worked with a variety of housing developers in connection with the state's comprehensive permit statute (40B), and the state's smart growth housing statute (40R) including obtaining state and local approvals for apartment and condominium developments throughout Greater Boston
Represented a developer in the acquisition, development and permitting of an approximately 1 million square foot office park in Woburn, Massachusetts, including negotiations with the state with respect to a new interchange on Interstate 93
Represented a developer in the acquisition, permitting and redevelopment of an historic farm property in Winchester, Massachusetts into a cluster style residential development consisting of 50 luxury residences
Counsel for an established owner/operator of investment real estate in the acquisition, leasing and development of various industrial, warehouse and office properties throughout Massachusetts