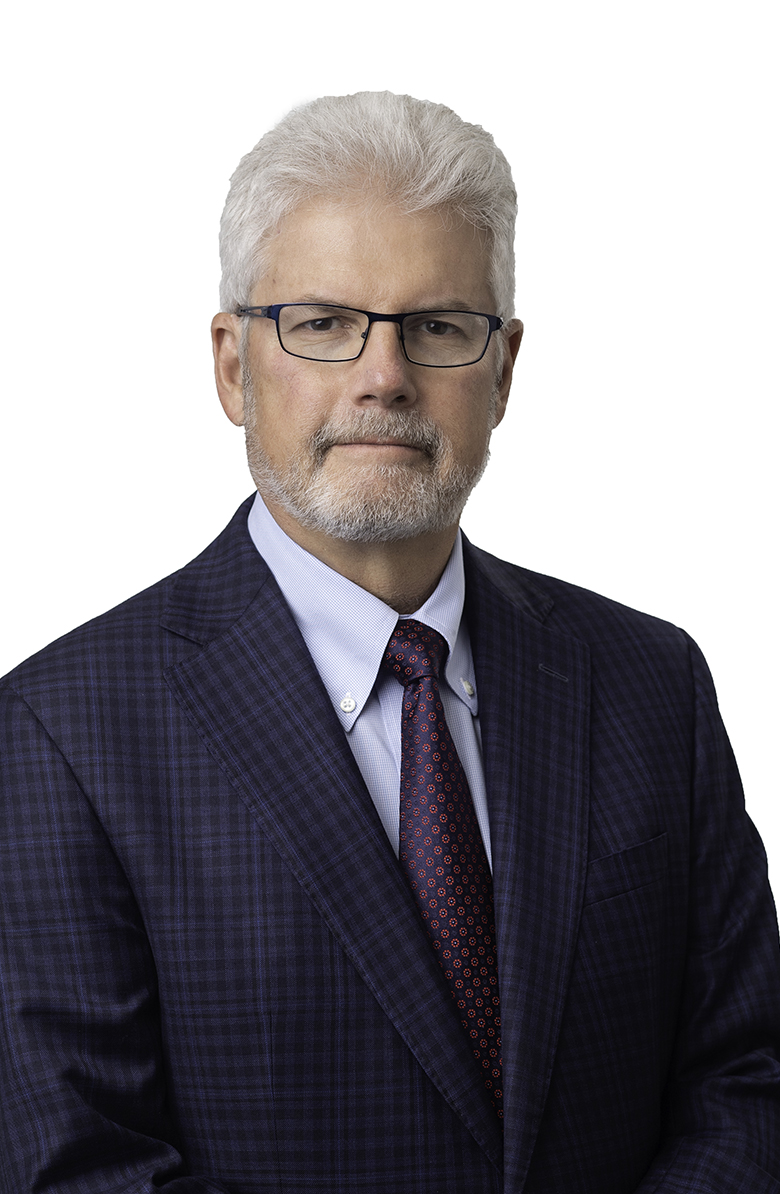 Executive Committee Chairperson
Real Estate Finance
O: (617) 880-3503; (212) 789-3103
F: (617) 692-3503
About Steven
Steve is the Chairperson of the firm's executive committee, a position he assumed after three years as the firm's managing partner. Steve was previously for many years a member of the firm's executive committee and chair of the firm's real estate finance practice. Steve continues handling certain of his firm management responsibilities while focusing on the firm's strategic growth and long term planning. Steve has also been very actively involved in the establishment of our New York, Chicago, Miami and Newport Beach offices.
Steve focuses on the representation of lenders in real estate finance transactions, although his experience has also included representing such clients in the resolution of problem loans, and representing developers in commercial real estate transactions. Much of his work centers on the representation of the agent in multi-lender real estate finance, real-estate portfolio finance, and mezzanine finance transactions on a national, local, and regional level. 
Steve has participated as a speaker and moderator at seminars sponsored by the Real Estate Finance Association, the National Association of Industrial and Office Properties, Information Management Network, Massachusetts Continuing Legal Education, Inc., and the International Council of Shopping Centers. He has served in many capacities for Temple Aliyah in Needham, Massachusetts, including chairperson of the building committee responsible for the construction of the Temple's facility. He also serves as a member of the Board of Trustees of the Hebrew Senior Life, and was on the subcommittee for the development of its 160 acre continuing care retirement community. Steve is a member of the Board of Advocates of Bay Cove Human Services.